Tag "jefferson airplane"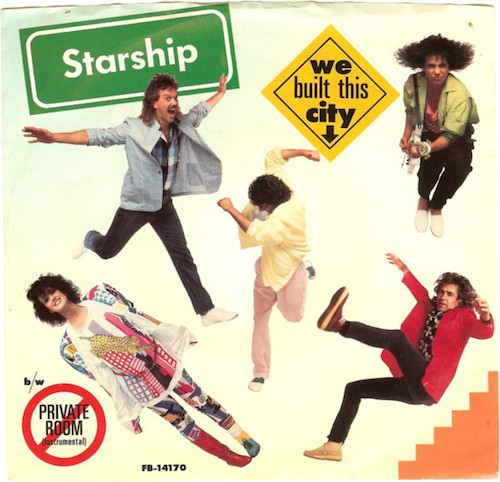 Music critics love to call this 1985 #1 single the worst song ever. But is it really? We asked the former members of the band how they feel about it.
Read More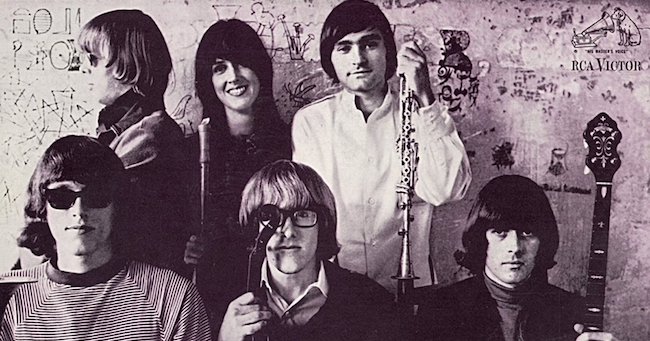 The Summer of Love landmark sounds like a sonic experiment, drenched in echo and reverb, with poetic lyrics that often flirt with the totally irrational.
Read More