Tag "hbo vinyl cast"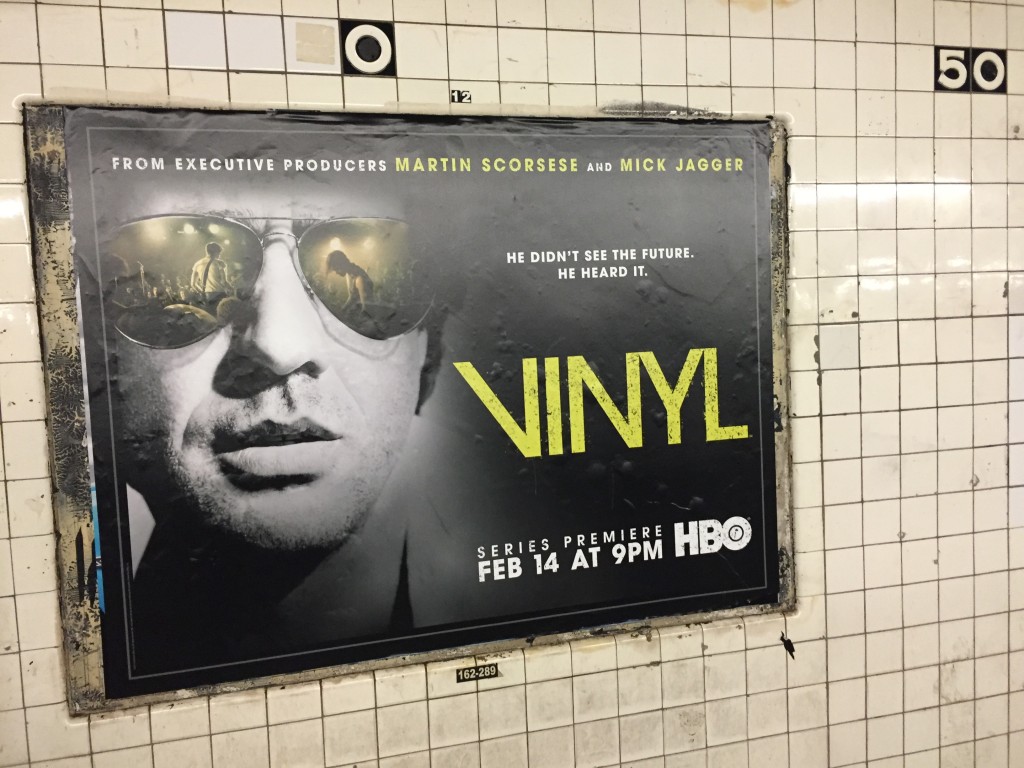 Preview of the new series created by rock and film/TV A-Listers that depicts the wild wild times of the New York music business of the '70s.
Read More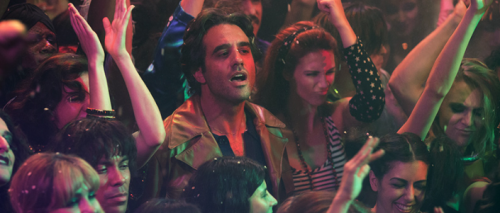 The new HBO series Vinyl about the music biz in the '70s is from Terence Winter, Martin Scorsese and Mick Jagger, and features a top cast. Crime. Drugs. Sex. Guns. Madness.
Read More