Tag "gregg allman macon ga 2015"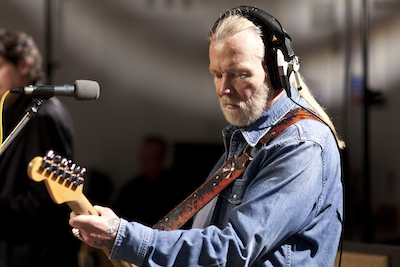 In 2015, the ABB mainstay was leading his own band and released a killer live album. This conversation with the legend has never before been seen.
Read More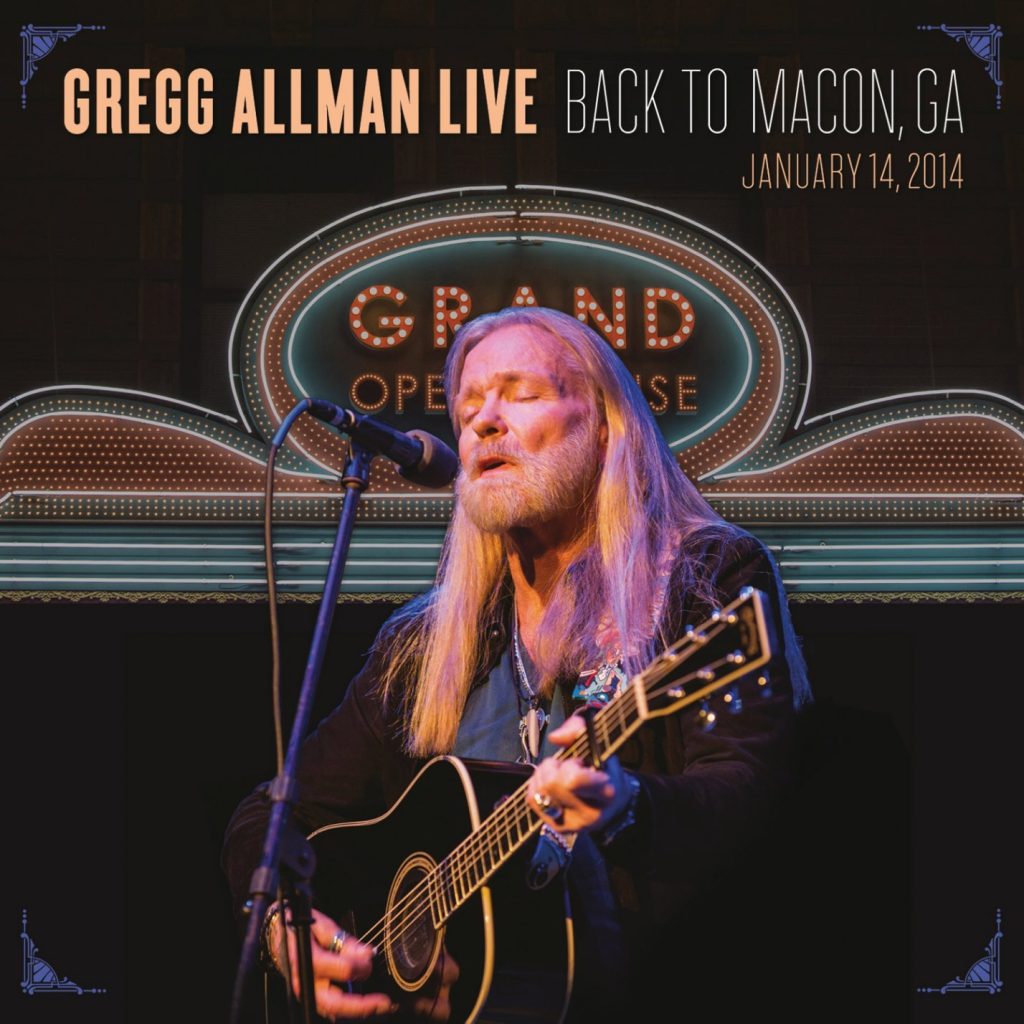 Gregg Allman will be buried Saturday in the same cemetery where his brother Duane and former bandmate Berry Oakley are buried.
Read More