Tag "glen campbell legacy box"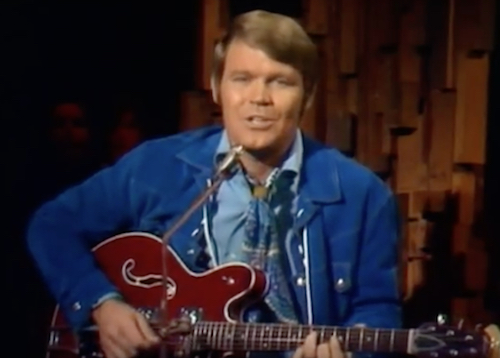 He scored no fewer than 20 pop hits in a 10-year period that began in 1967, and, in 1969, he actually outsold the Beatles.
Read More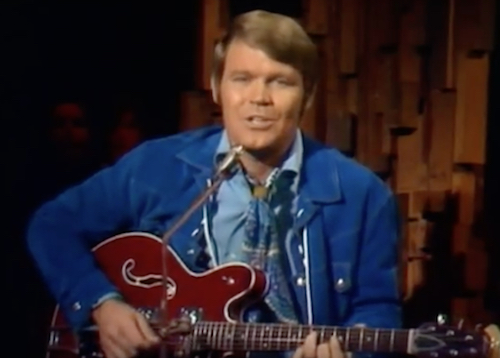 The collection charts his career over six decades, with sales totaling more than 50 million albums. It includes tracks from his final albums.
Read More