Tag "fifth dimension aquarius let the sunshine in"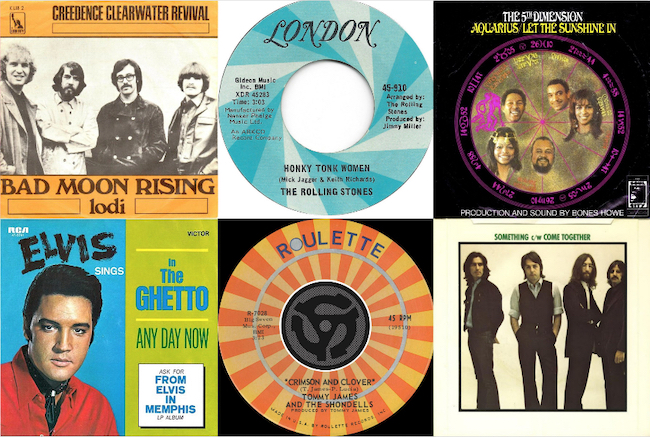 27 different songs reached the top on the U.S. singles chart including eight classics that were #1 for three weeks or more
Read More
The idea of a Broadway musical based on rock and countercultural themes was unthinkable. Until it wasn't. One show changed everything.
Read More