Tag "eric burdon interview"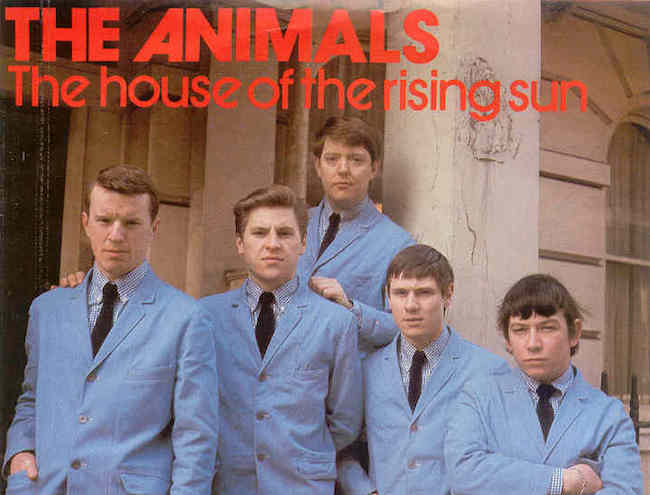 More than 50 years after he first arrived with the Animals, one of the great British blues-rock belters of all time is still going strong.
Read More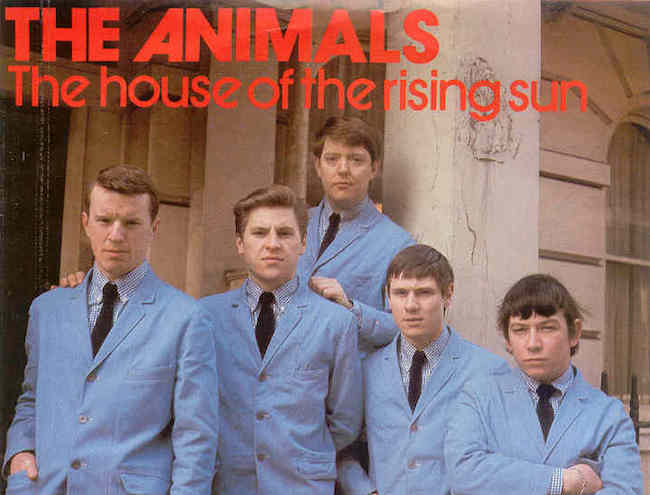 In 1983 the British Invasion band famous for "House of Rising Sun" got together one last time. Our editor spoke with all five members.
Read More