Tag "emerson lake & palmer"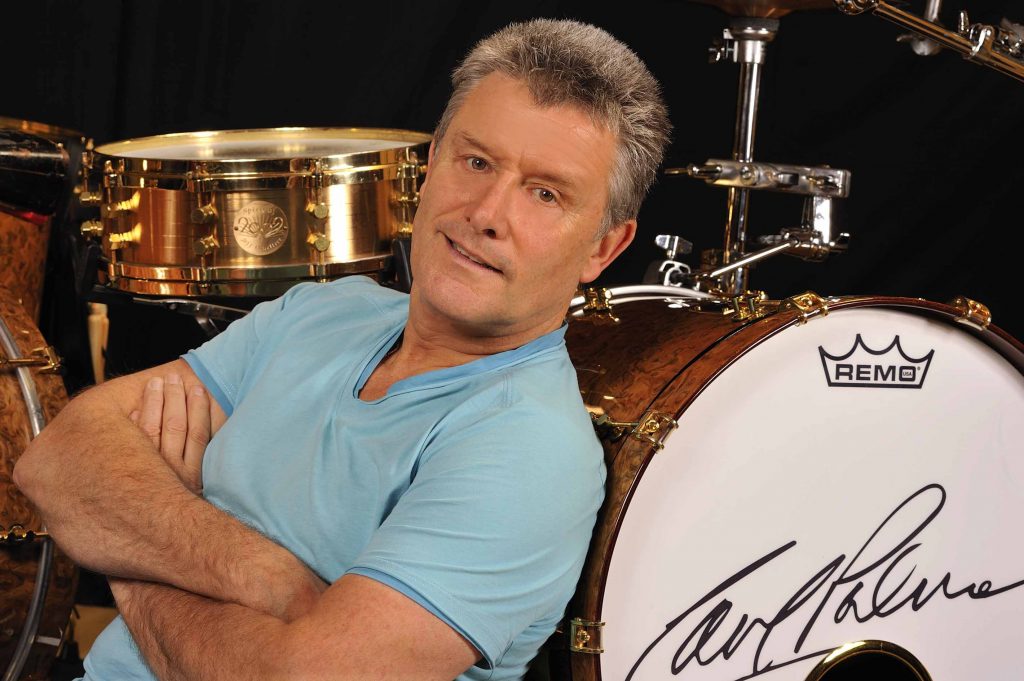 The famed rock drummer reveals that he and ELP bandmate Keith Emerson were going to play together again in 2016. He's on an extensive tour with his band ELP Legacy
Read More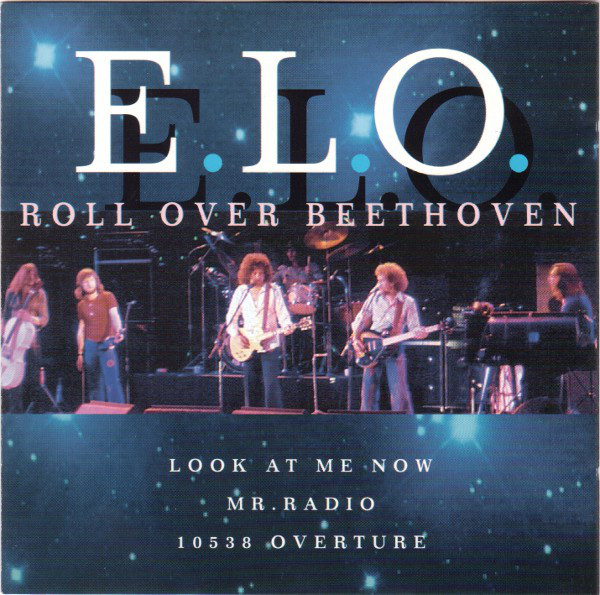 Classical themes have found their way into rock since the earliest days of the music. We look at some of the best, from ELO to ELP and beyond.
Read More