Tag "elvis presley memphis mafia"
He was a core member of Elvis' inner circle. Esposito met the singer while both served in the Army and became one of his closest associates.
Read More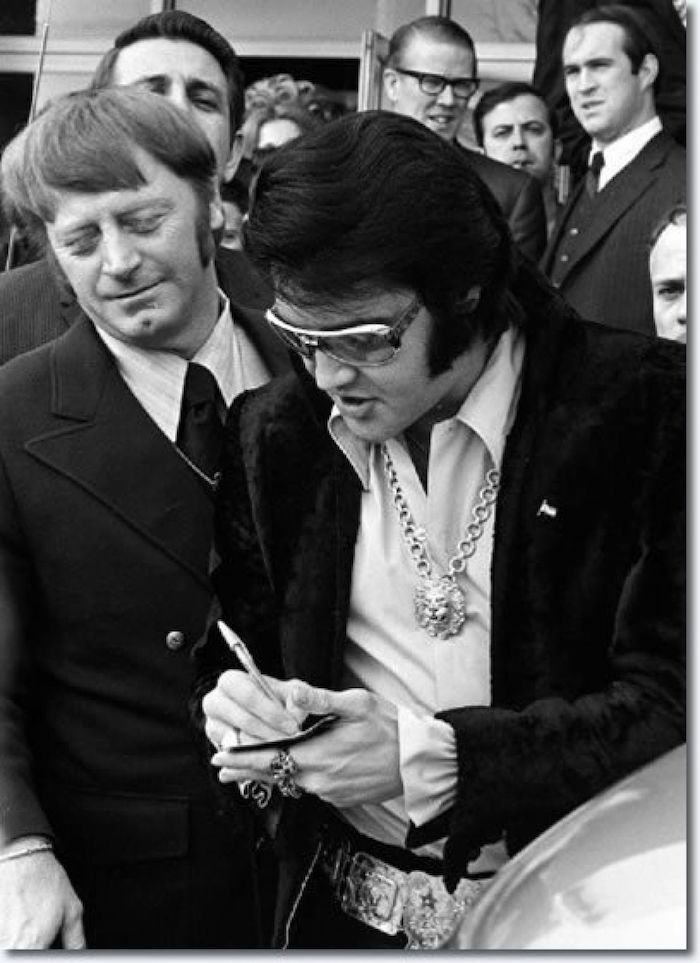 One of the King's best friends, and his bodyguard, West became a successful actor. His book about Presley's drug problems ended their relationship.
Read More