Tag "elvis presley graceland"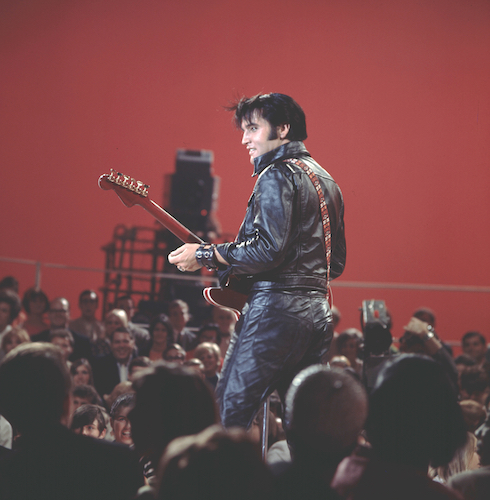 By 1968, amidst the psychedelic revolution, Elvis was old news. Then something amazing happened: he decided to be the real Elvis again. We look back.
Read More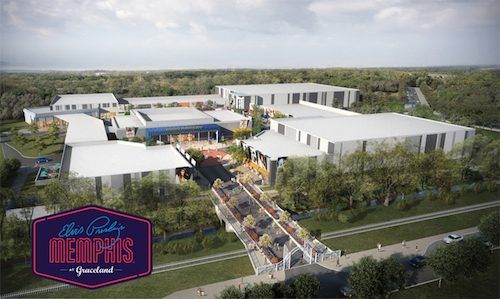 The King's former home has long been a must-see attraction for visitors to Memphis. Now a huge new complex offers tons of Elvis-related exhibits.
Read More