Tag "elp fanfare for the common man"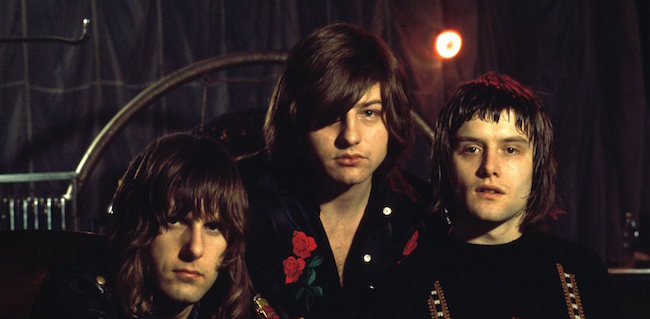 Although considered an "album" band, ELP created some great 7" singles. The collection has been remastered as part of their ongoing 50th anniversary celebration
Read More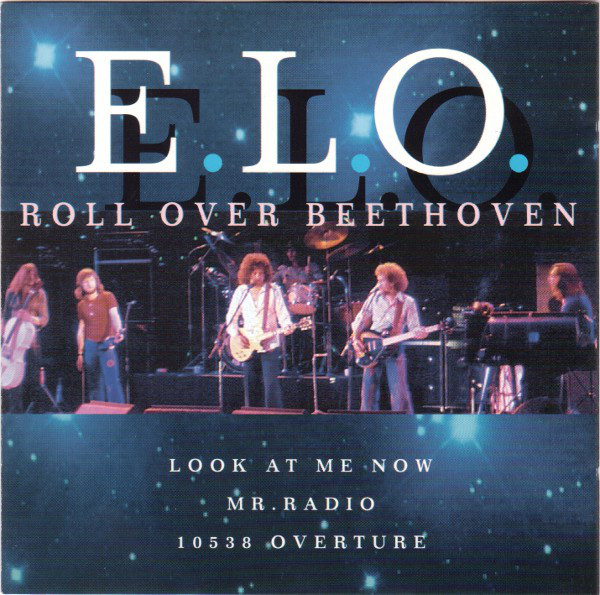 Classical themes have found their way into rock since the earliest days of the music. We look at some of the best, from ELO to ELP and beyond.
Read More