Tag "eagles fleetwood mac festival 2017"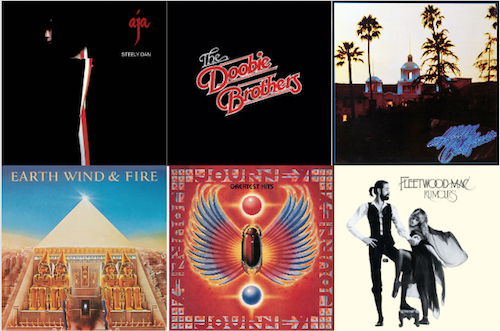 The rumored Classic East and West festivals have even more star power and actual dates. Unless, of course, they're just rumors, or is that rumours?
Read More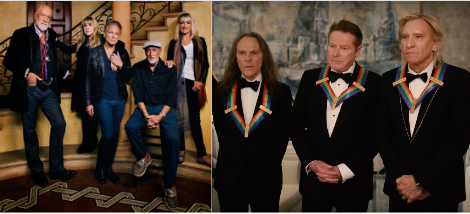 Although they said they were through after Glenn Frey's death, the Eagles will return this summer, sharing two festival dates with Fleetwood Mac. Wow!
Read More