Tag "eagles citi field"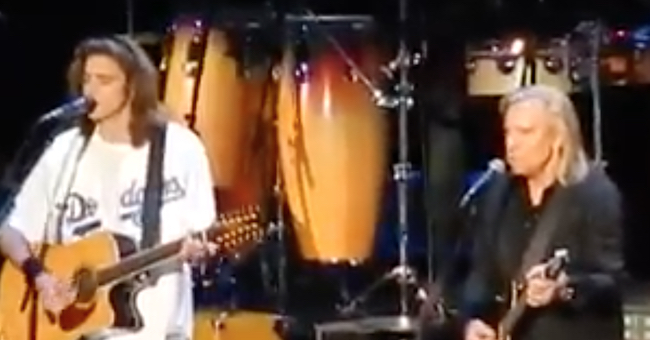 "I think it's the only appropriate way to carry on. Deacon is a very talented young man, and he seems to be up for the task"
Read More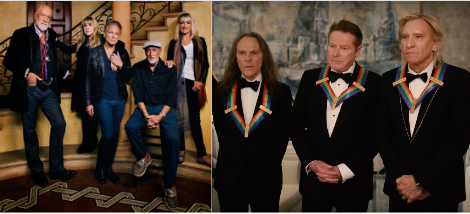 Although they said they were through after Glenn Frey's death, the Eagles will return this summer, sharing two festival dates with Fleetwood Mac. Wow!
Read More