Tag "dweezil zappa plays frank zappa"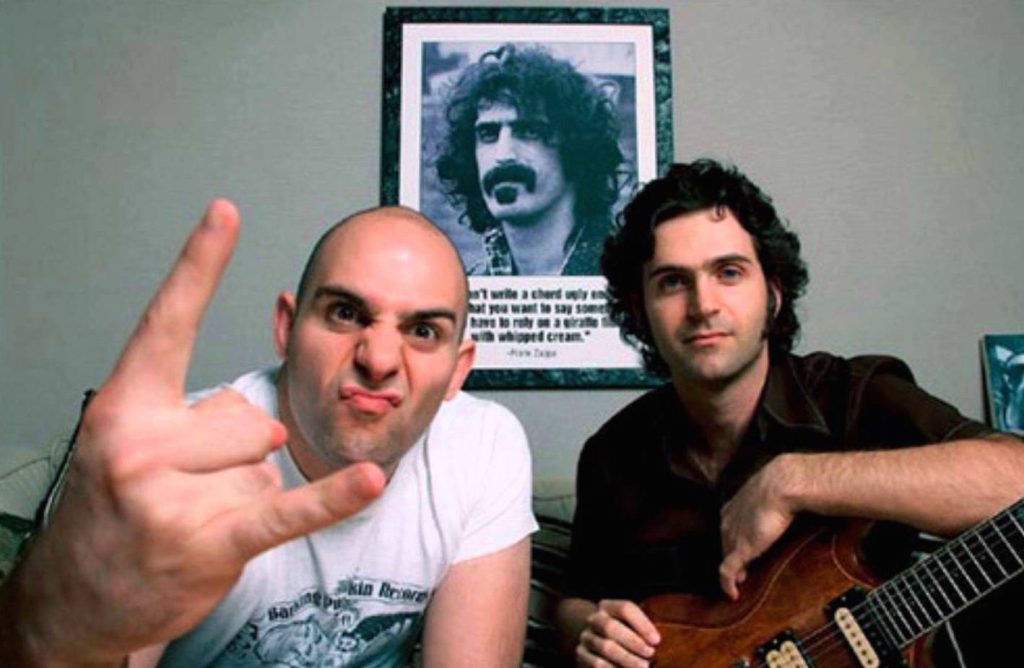 Frank Zappa's two youngest kids, Ahmet and Diva, are headed back to court against older brother Dweezil. Are they "only in it for the money"?
Read More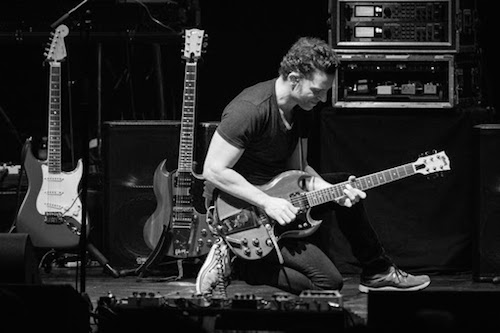 The son of the late legend will embark on a spoken word tour and continue paying tribute to his dad's innovations. We have the complete tour schedule!
Read More