Tag "davy jones new monkees album"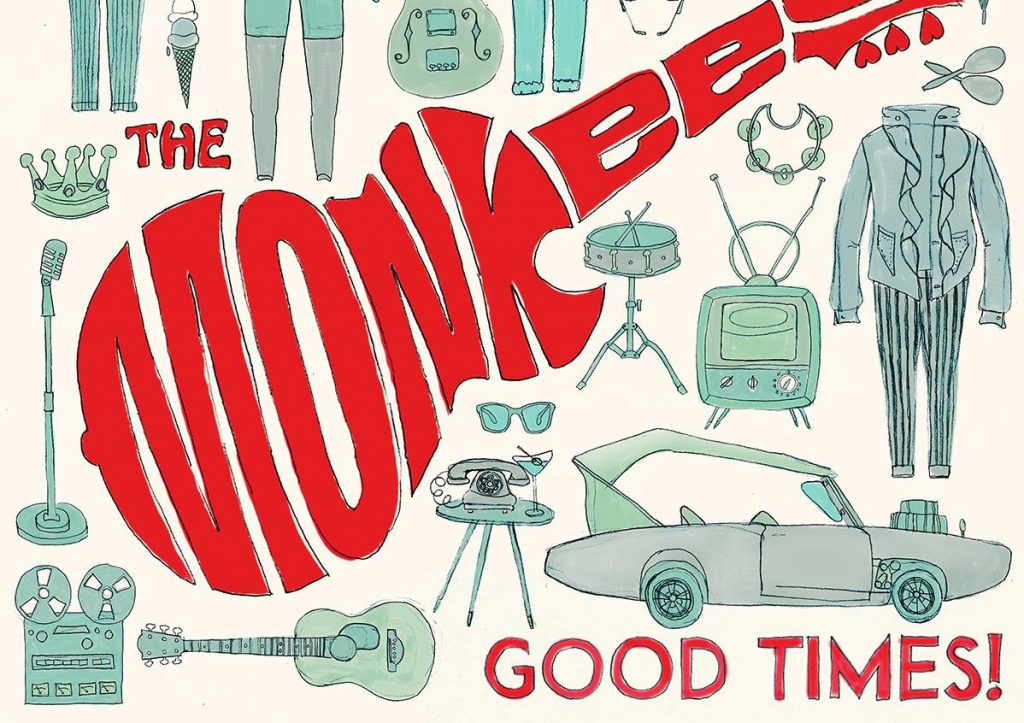 Nearly 50 years after their debut album, the 1960s pop music + TV stars return with what may be their best + truest LP yet.
Read More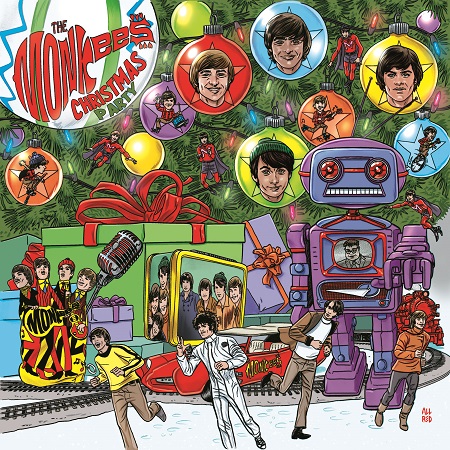 The album includes new compositions by members of R.E.M. and XTC, as well as standards by Paul McCartney and others. Davy Jones appears on two tracks.
Read More