Tag "david byrne news"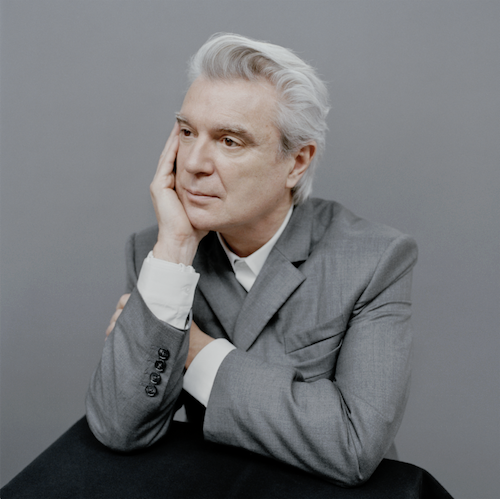 The former Talking Heads mastermind has released his first solo album in 14 years, accompanied by his "most ambitious" tour in decades.
Read More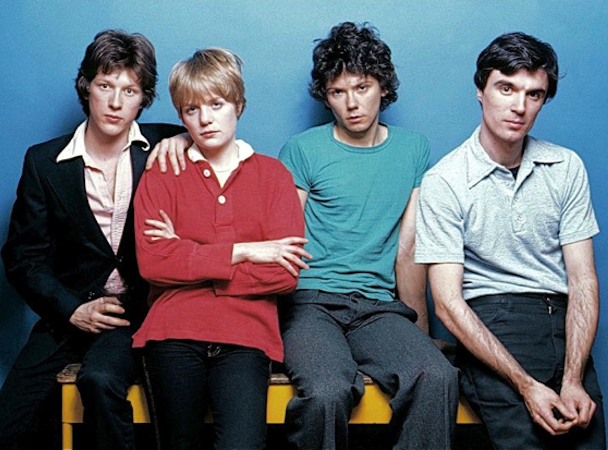 Will 2017 be the year that Talking Heads finally put aside their creative differences and reunite? Not happening, according to leader David Byrne.
Read More