Tag "crosby stills nash & young"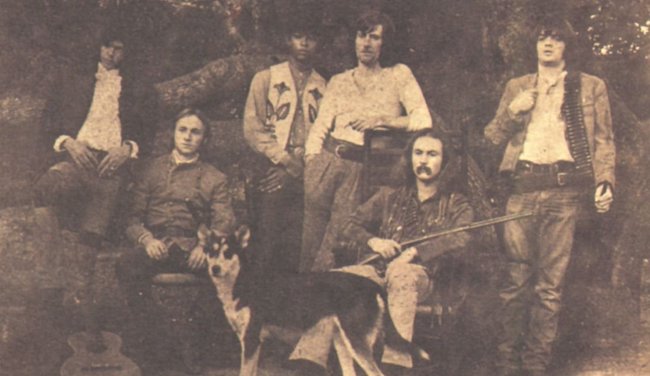 The set offers an opportunity to reappraise this classic album and also peek behind the curtain, see how it came together.
Read More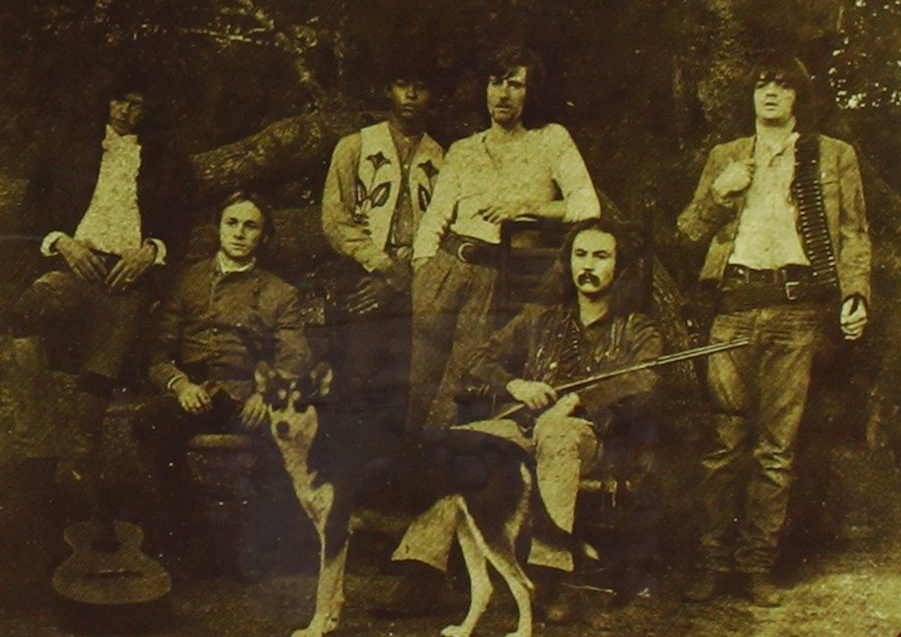 The story behind the iconic LP includes laborious sessions + flashes of inspiration. But how much of it was CSNY all together?
Read More