Tag "classics iv traces"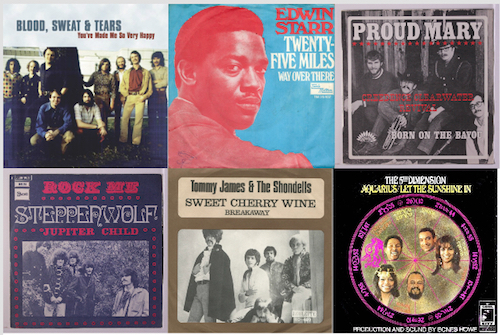 Let these great songs from CCR, the Zombies, Glen Campbell, Edwin Starr, the 5th Dimension, an overlooked track from Steppenwolf and more, bring you back
Read More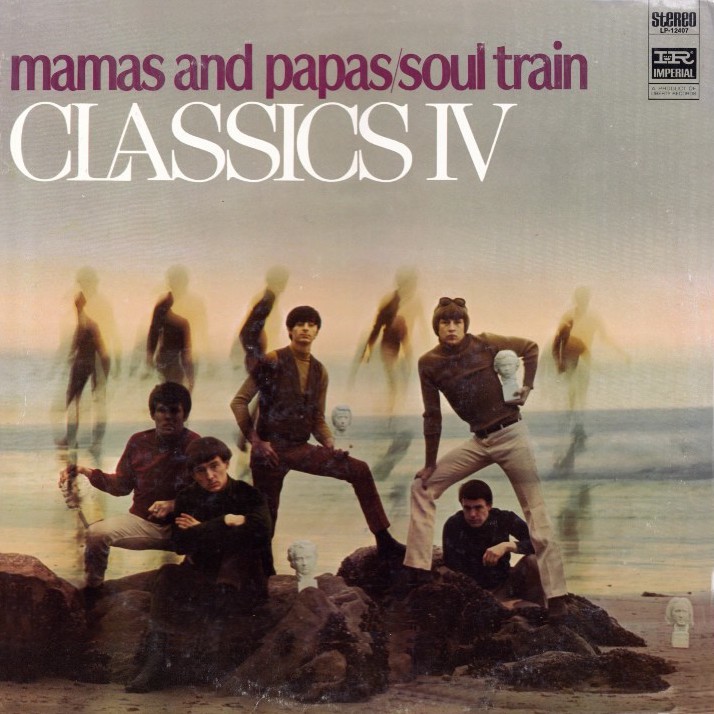 They had three huge hits in less than a year and a half. Who were they and what became of them? We look back at the brief career of the Classics IV.
Read More