Tag "chuck berry new album 2017"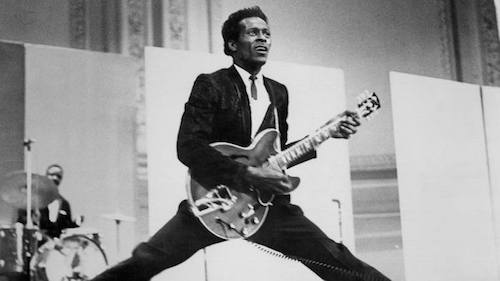 Hail, hail, rock 'n' roll, indeed! One of music's founding fathers used the occasion of his 90th birthday to announce that a new LP is on the way.
Read More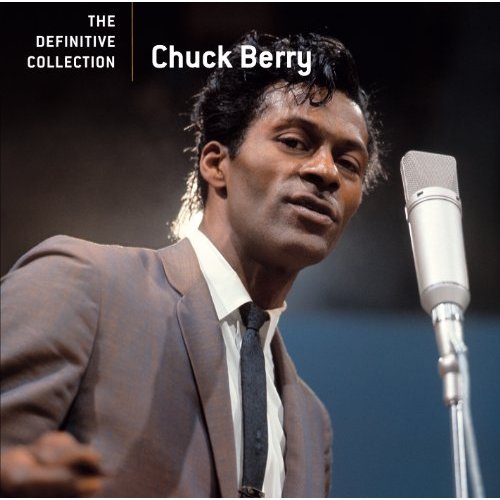 A 30-song collection of the late rock 'n' roll founder's biggest hits is selling briskly. Meanwhile, the last new music he recorded will be out in June.
Read More