Tag "chick a boom daddy dewdrop"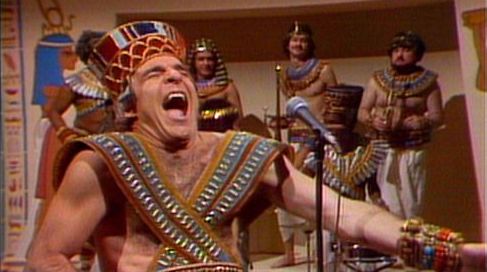 Our series continues with novelty songs, a German driving song, and one from a movie that scared the daylights out of us. Everybody was Kung Fu Fighting…
Read More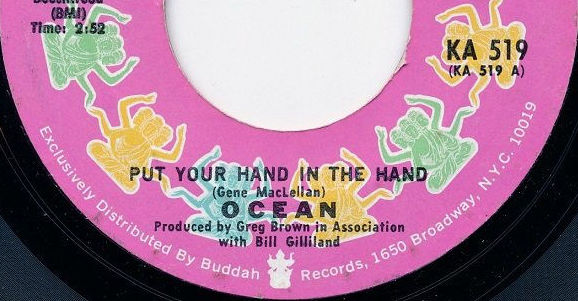 Songs from the Grass Roots, Marvin Gaye, Three Dog Night will bring you back. And when's the last time you heard "Chick-A-Boom"?
Read More