Tag "brian wilson beach boys"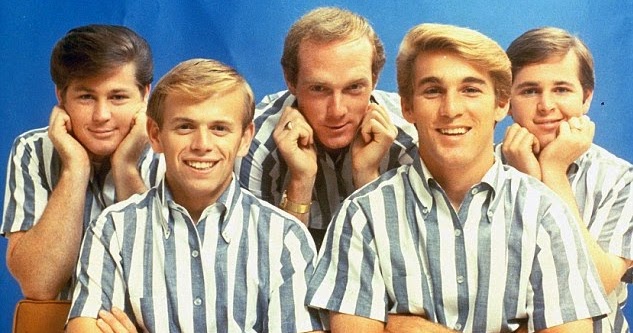 "I didn't know how big it would get. I didn't think it would," said Brian WIlson about the group that would become one of the most celebrated in rock.
Read More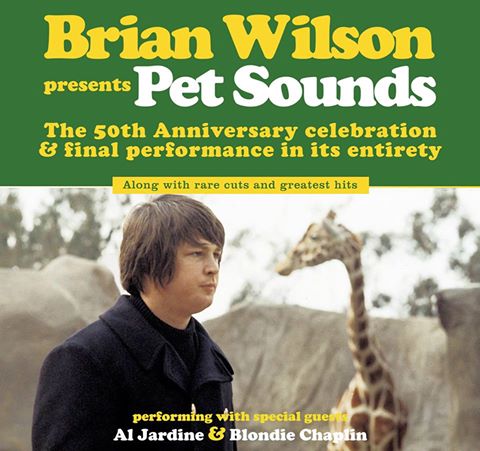 The Beach Boys mastermind has added many new U.S. and European dates. He's performing the group's landmark 1966 album for the last time.
Read More