Tag "bob seger against wind album"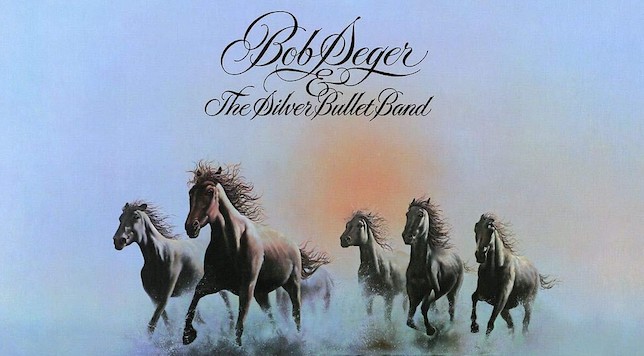 It's difficult to discern any one Seger album that stands out overall. Yet even now, some 40+ years on, 'Against the Wind' still ranks as one of Bob's best.
Read More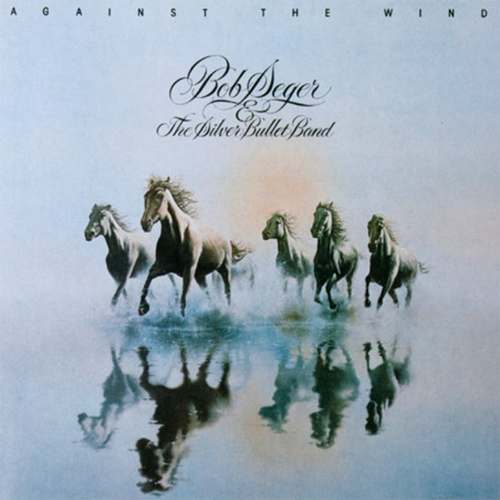 Talk about hard work paying off. Nearly two decades after he started out in Detroit, this mainstream American rocker finally went to the top.
Read More