Tag "blackmore's night"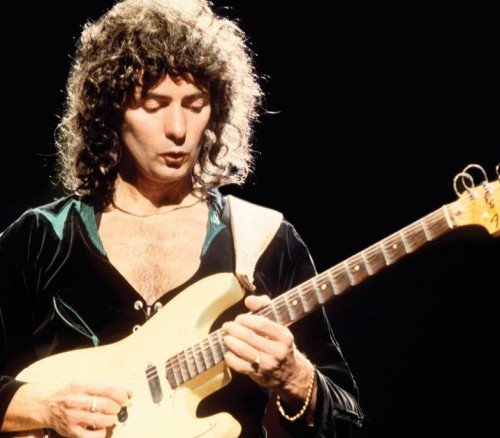 The company that put out his new album with Blackmore's Night claims he didn't promote it as agreed to and wants most of his advance paid back.
Read More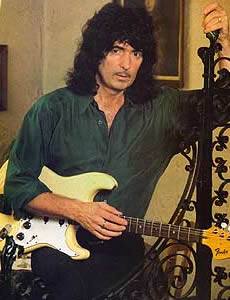 It's all very vague and hard to confirm. But the classic rock guitar superstar says that after 10 years of folk with Blackmore's Night he's ready to rock.
Read More