Tag "billy preston beatles"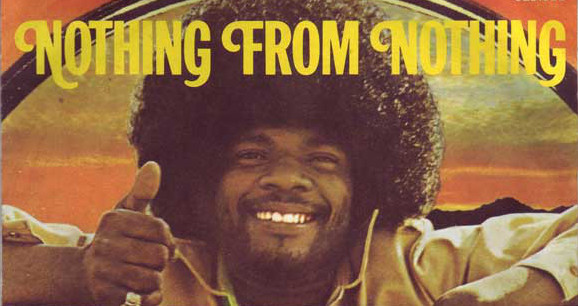 "It feels like I've been playing with them for years. We're a family. All the guys are hanging out together."–Billy Preston on touring with the Stones
Read More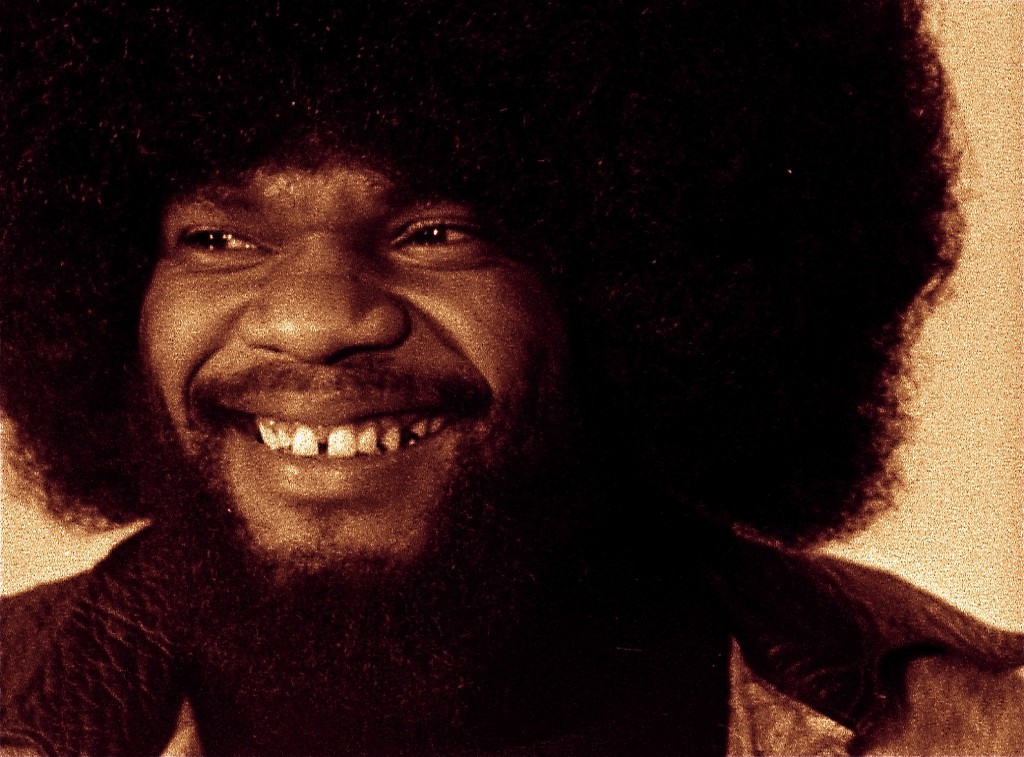 Best known for his association with The Beatles, who he met while playing with Little Richard, the musician had some mid-life scrapes with the law.
Read More