Tag "beatles shea stadium sid bernstein"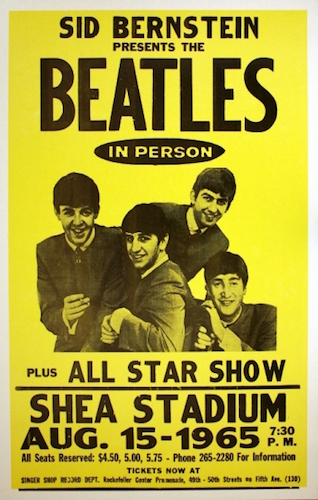 How much of an impact did Beatlemania have? In 1964, they sold out Carnegie Hall's 2800 seats. A year later, they drew 55,000 to the Mets ballpark
Read More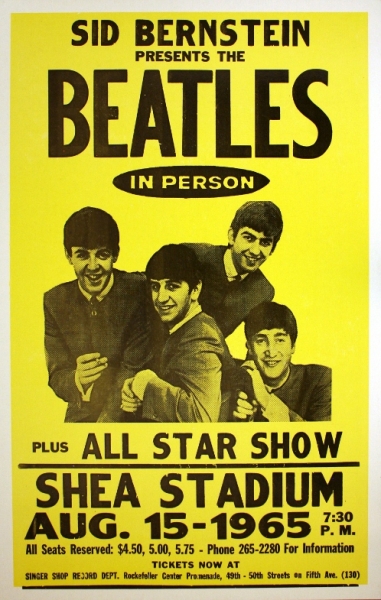 A district court judge in New York has ruled that a company claiming it owned the rights to film of the classic 1965 concert does not.
Read More