Tag "beatles sgt pepper 50th anniversary reissue"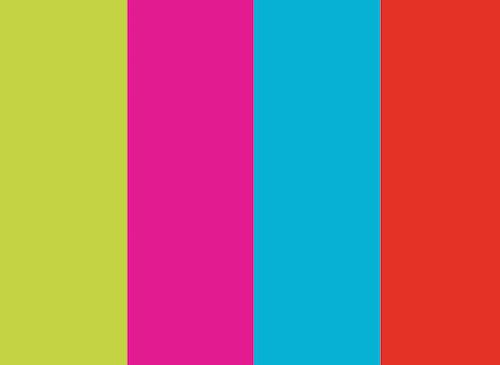 The Beatles teased a graphic on their social media accounts, leading to speculation that they are planning a Sgt. Pepper's reissue. The album celebrates its 50th anniversary on June 1
Read More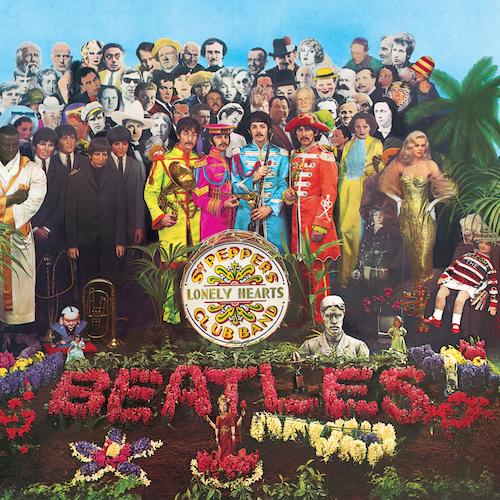 It's instantly familiar yet so utterly alien: Check out this stripped-down early version of the title track from the new reissue package.
Read More