Tag "atlanta rhythm section"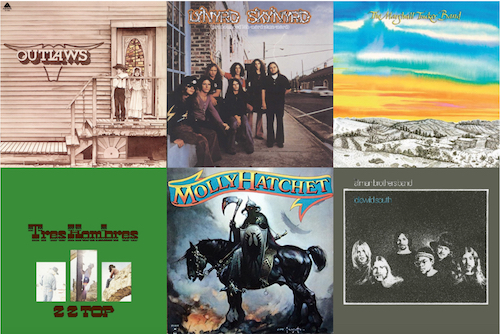 The genre is difficult to define. You just know it when you hear it. And these studio albums are, without a doubt, the real deal.
Read More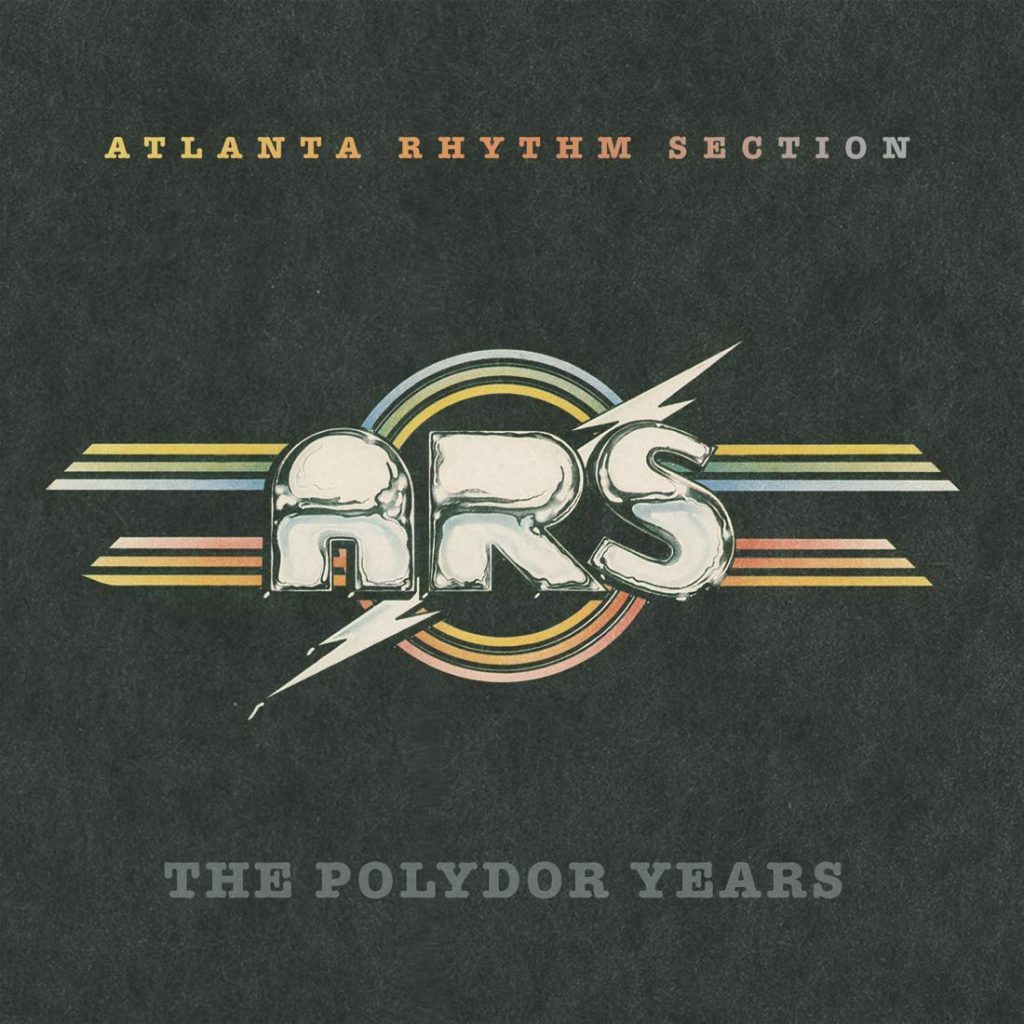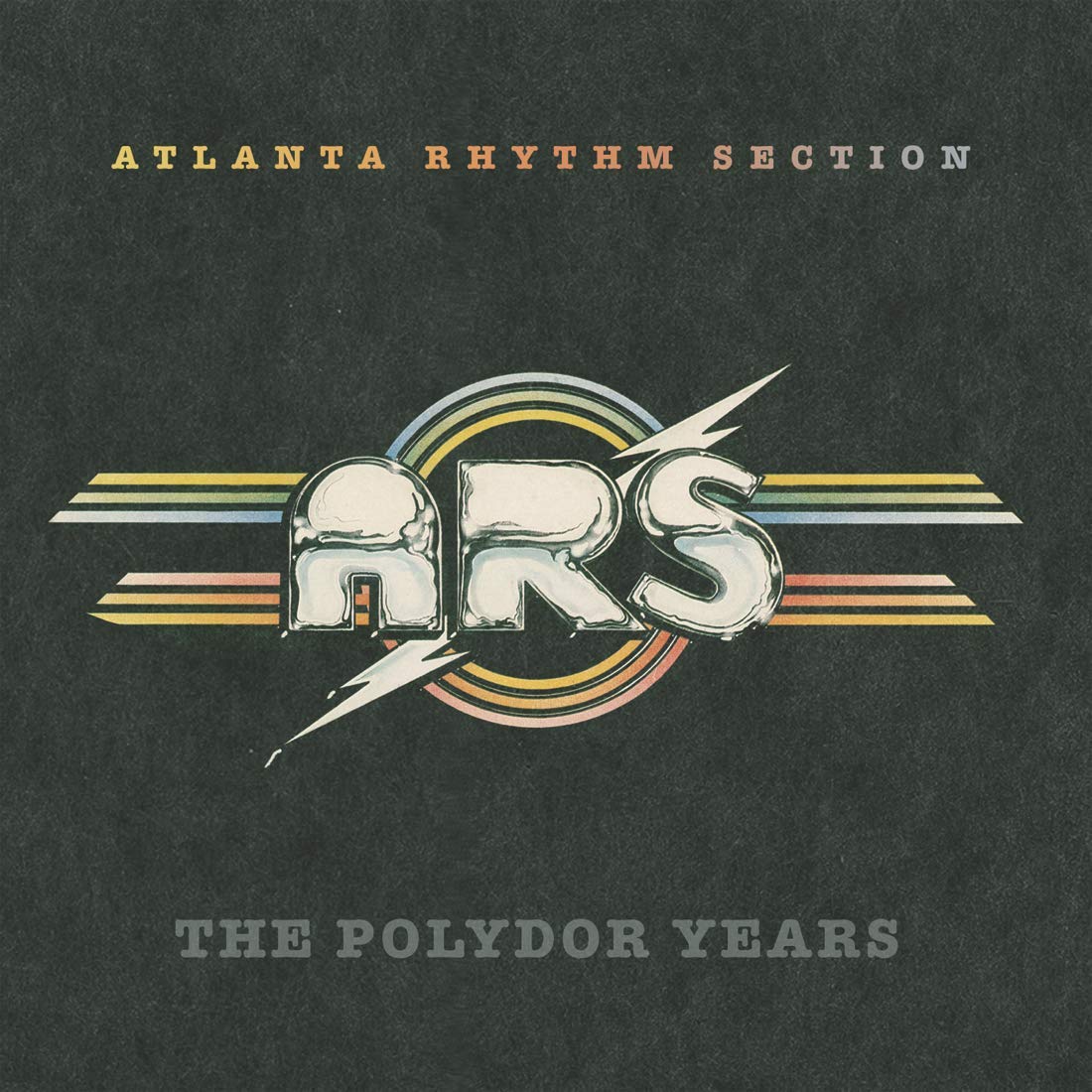 In addition to the eight '70s albums, the set also includes edits of some of their best-loved songs on CD for the first time.
Read More