Tag "art garfunkel news"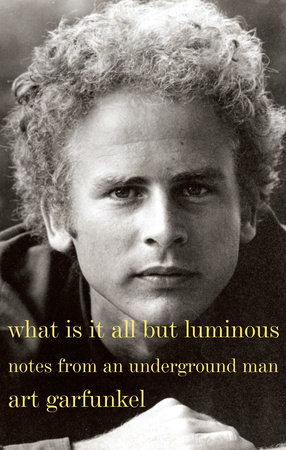 The golden-voiced half of one of the most popular duos of all time will tell his life story in a new book. Plus: Tour dates into spring 2018
Read More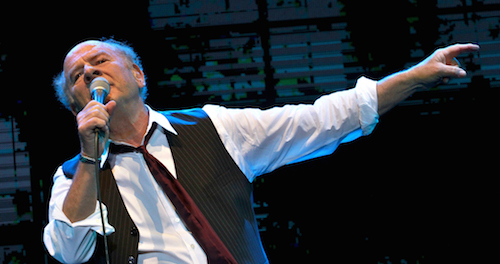 A busy year ahead for the Rock Hall inductee, including an extensive tour and a long-awaited memoir. We have the dates and details on the book.
Read More