Tag "meat loaf bat out of hell"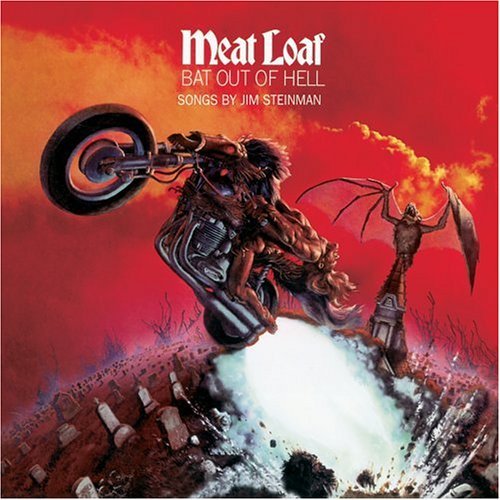 The album is one of the all-time best-sellers but you would never know that from its initial reception. Then it took off like… a bat out of hell
Read More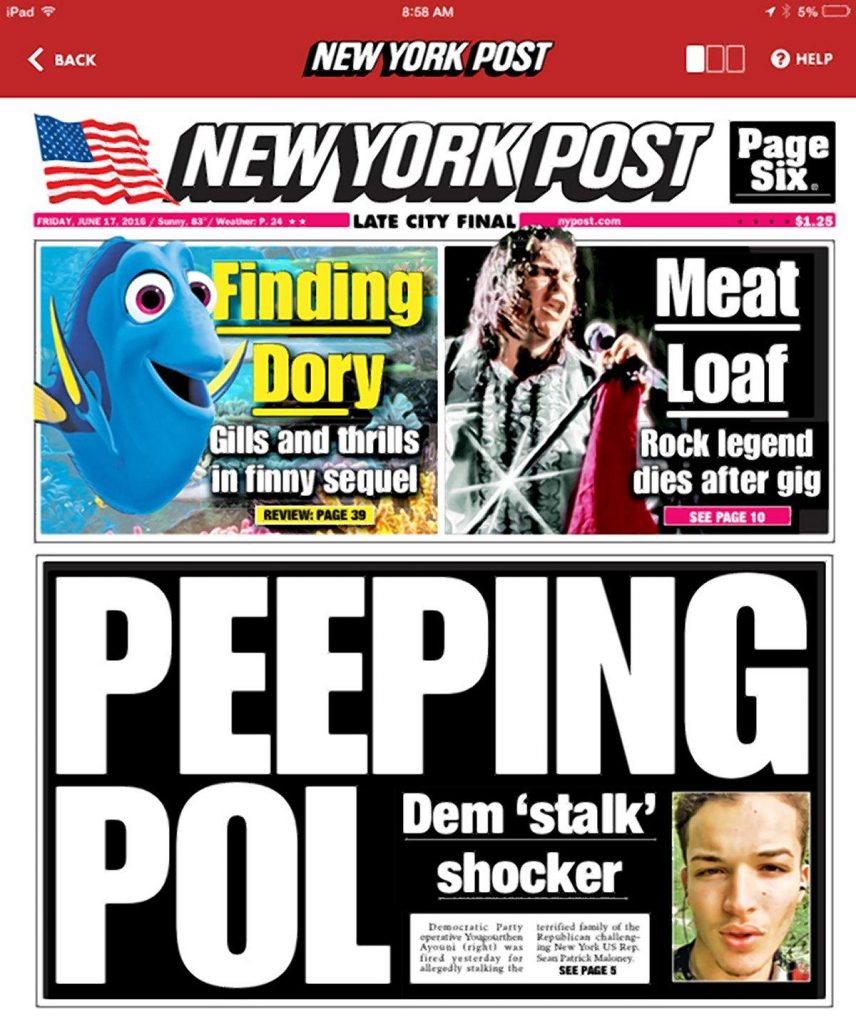 The 'Bat Out of Hell' singer is in the hospital but doing OK after dropping to the stage at a Canadian concert. Yes, alive, unlike what one paper said.
Read More