How the Song Came to Be
Songwriting is a mercurial if not magical process that yields gems that have significant musical and cultural impact and timeless appeal. We talk with artists about how they created rock music's greatest and most memorable songs.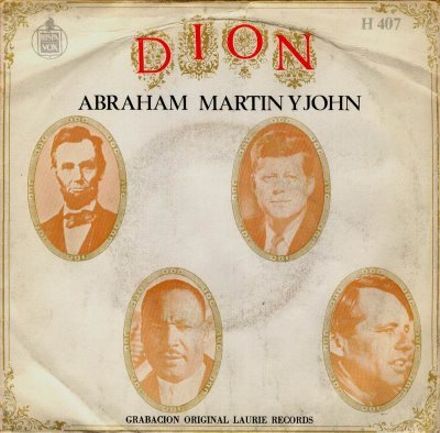 Tension was in the air in 1968 and rock music reflected the turmoil. Then came a voice from the past, gently singing of non-violence and hope.
Read More