The Wire - Breaking News
Want to stay up to date with the latest in rock music? Our Breaking News column brings you all you need and want to know about what's happening.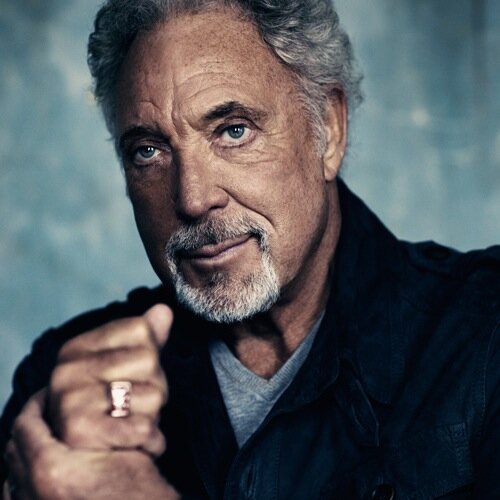 The legendary Welsh singer has over two dozen dates in the U.K. and Europe this summer and is expected to announce North American dates for September
Read More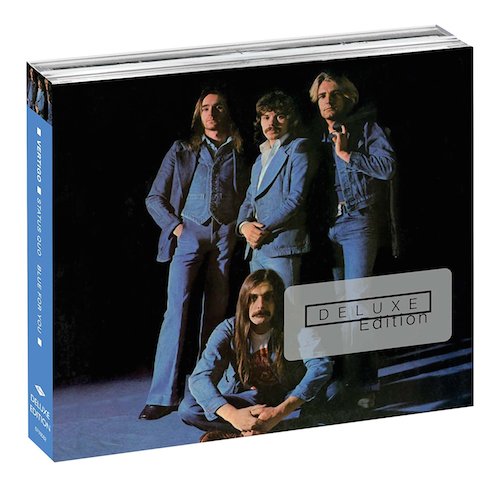 The British boogie kings have announced the May reissue of three classic albums in expanded deluxe editions. Lots of rare live and studio tracks!
Read More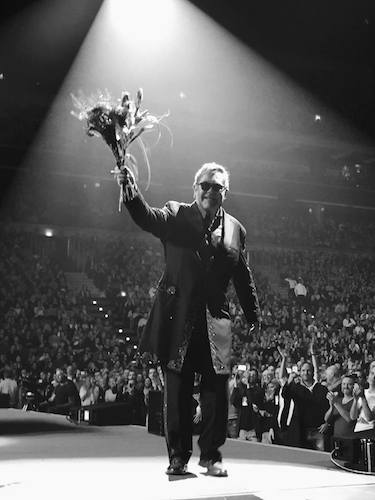 A debilitating ailment has sidelined the superstar until June. A spokesperson said that the singer became ill while touring in South America.
Read More
Sir Paul made his first public concert performance of 2017 with a return to the legendary venue. His set list included a mix of Beatles and Wings hits and reached back to his Quarrymen days
Read More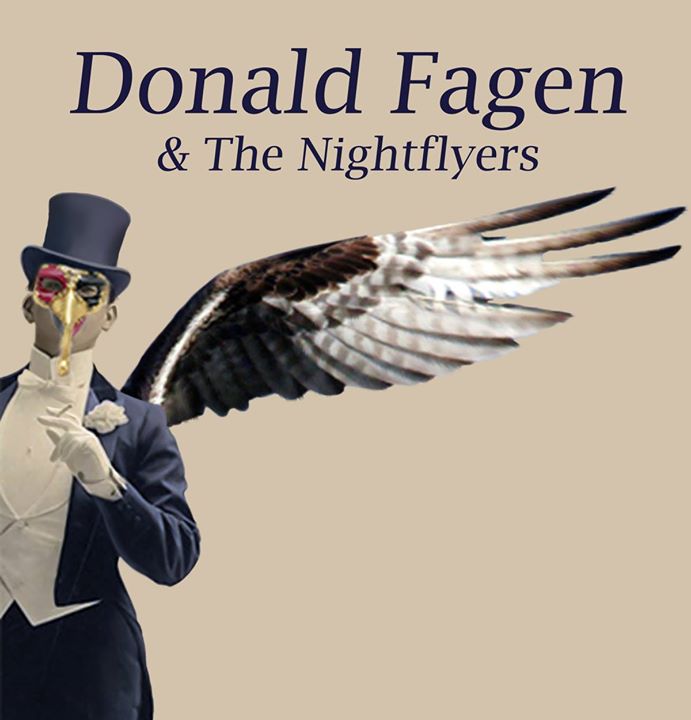 In addition to appearing at this summer's big Classic East and Classic West festivals, the Dan man is hitting the road with a new band
Read More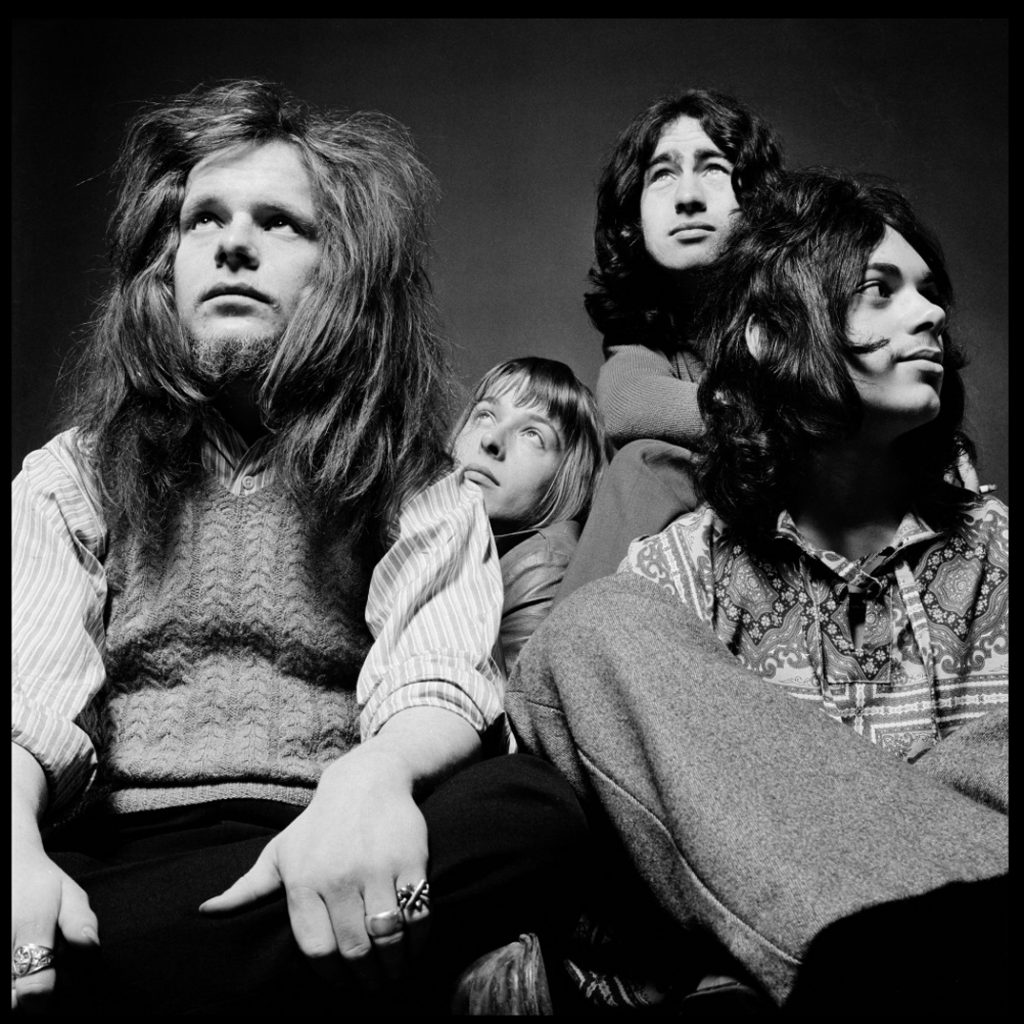 The great voice behind "All Right Now" and so many other '70s classics will hit the road in the U.K. next month on the "Free Spirit" tour.
Read More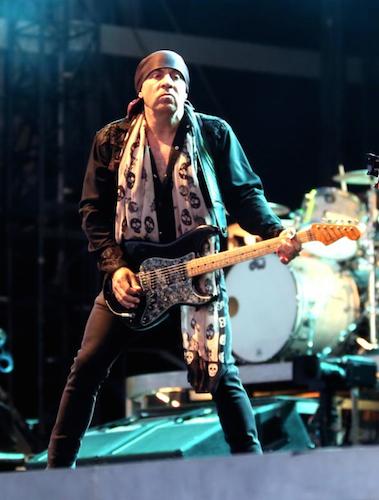 Taking a break from touring with Bruce, Steven Van Zandt has reignited his Disciples of Soul band for a new album and tour.
Read More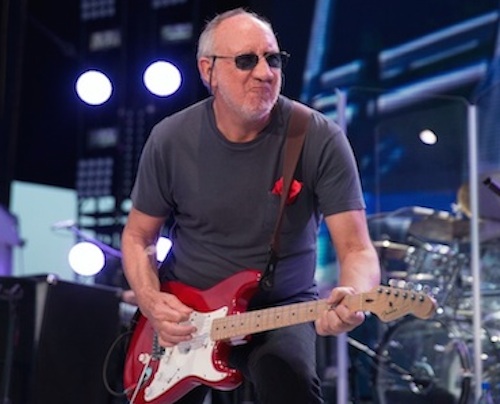 Tho Who's guitarist/singer was the big-name draw at a fundraising concert that took place in London. He performed two Quadrophenia tunes and a true rarity.
Read More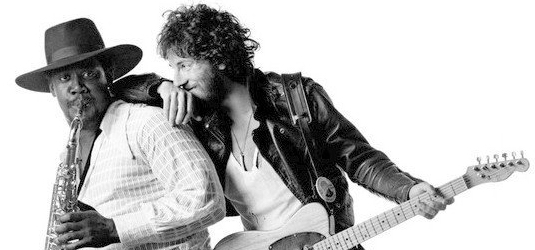 A film on the life and work of the E Street Band's firebrand saxophonist, who passed away unexpectedly in 2011, is nearing completion.
Read More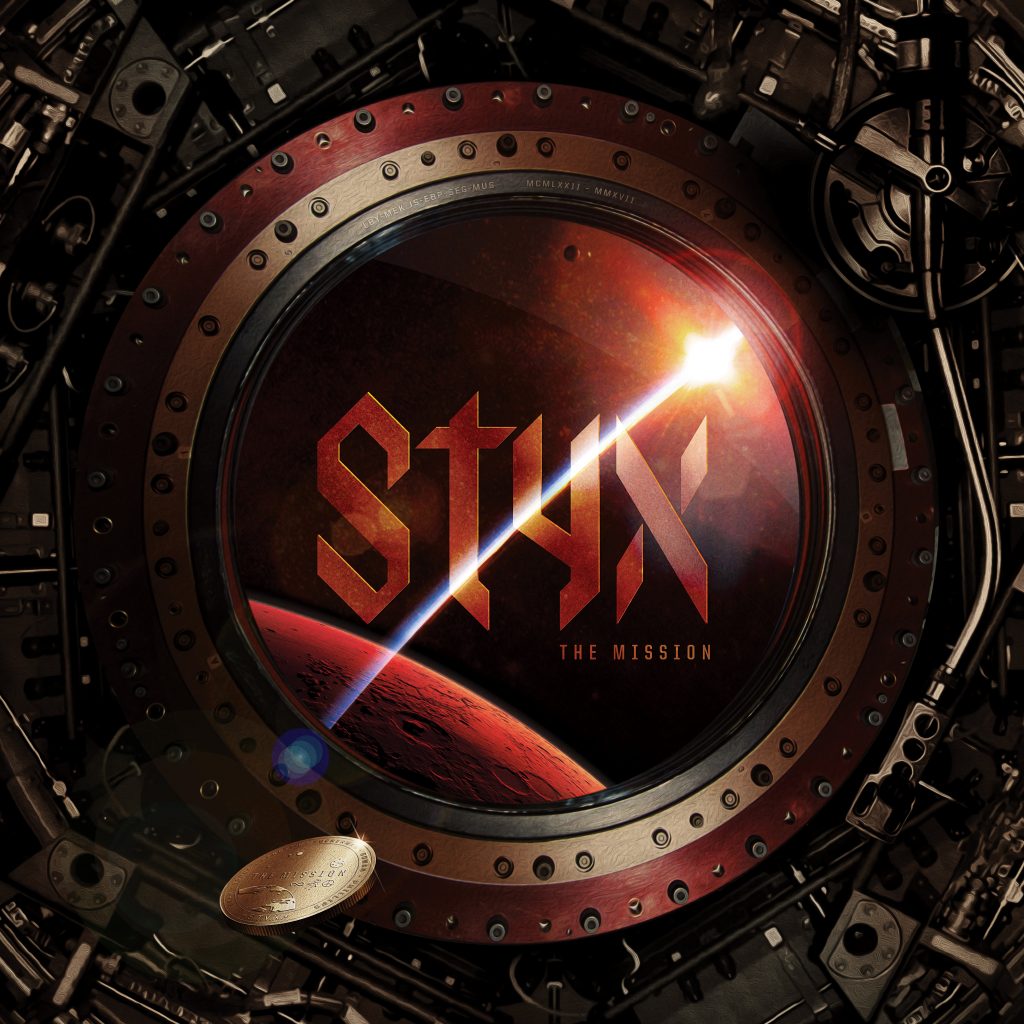 "An aurally adventurous 43-minute thrill ride" is how they describe the album, which celebrates the 40th anniversary of their best-selling 'Grand Illusion'
Read More