The Wire - Breaking News
Want to stay up to date with the latest in rock music? Our Breaking News column brings you all you need and want to know about what's happening.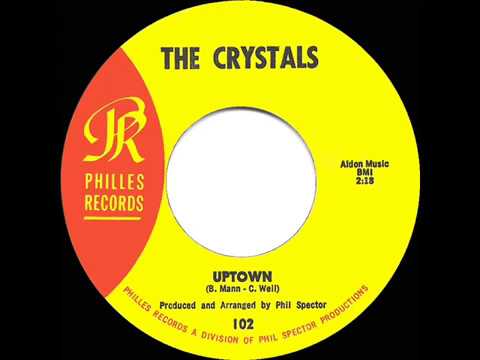 The first lead singer of one of Phil Spector's flagship girl groups has passed at 74. She sang on the hit "Uptown," among others.
Read More