The Wire - Breaking News
Want to stay up to date with the latest in rock music? Our Breaking News column brings you all you need and want to know about what's happening.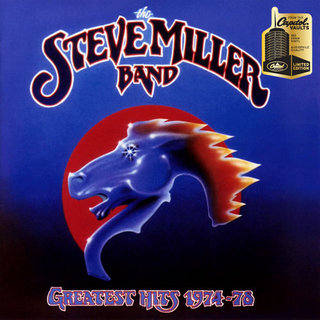 Capitol/UMe Records has announced that Steve Miller has opened the contents of his private vault/warehouse to the label. Expect plenty of new releases.
Read More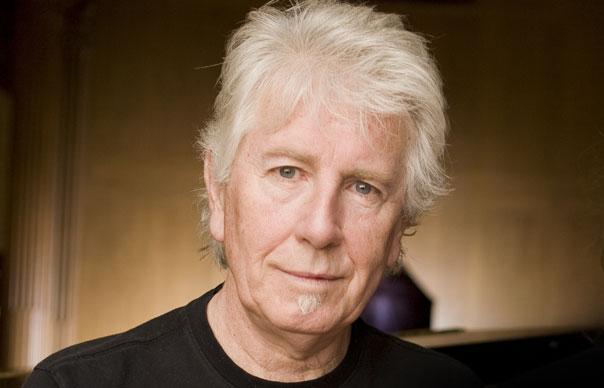 Continuing to support his recent solo release, 'This Path Tonight,' the British rock legend will head out on the road throughout the U.S. this summer.
Read More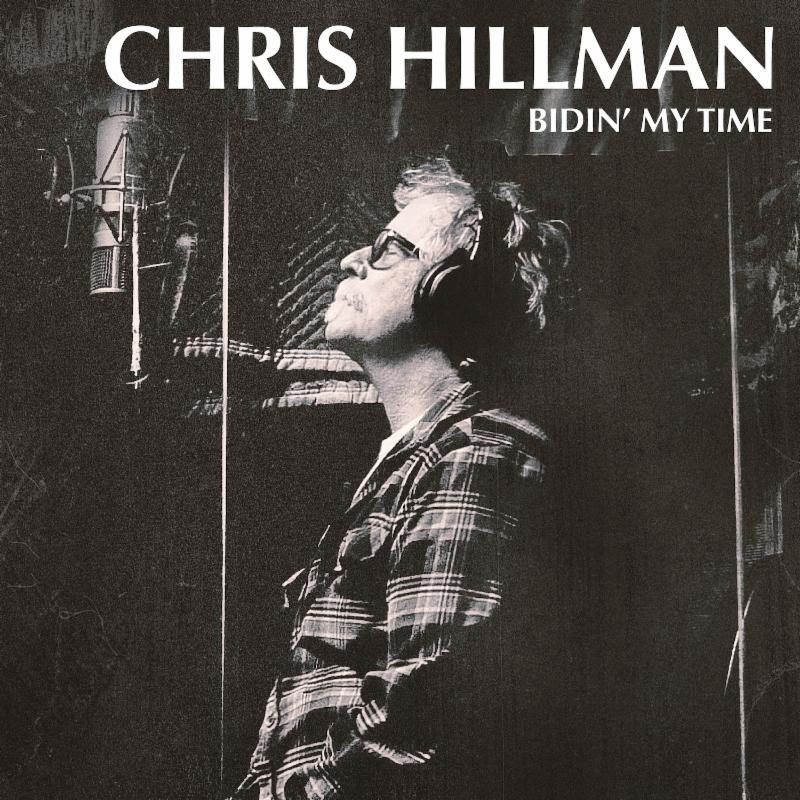 Tom Petty produced the first solo album in over a decade from the co-founder of the L.A. folk-rock legends. David Crosby and Roger McGuinn guest.
Read More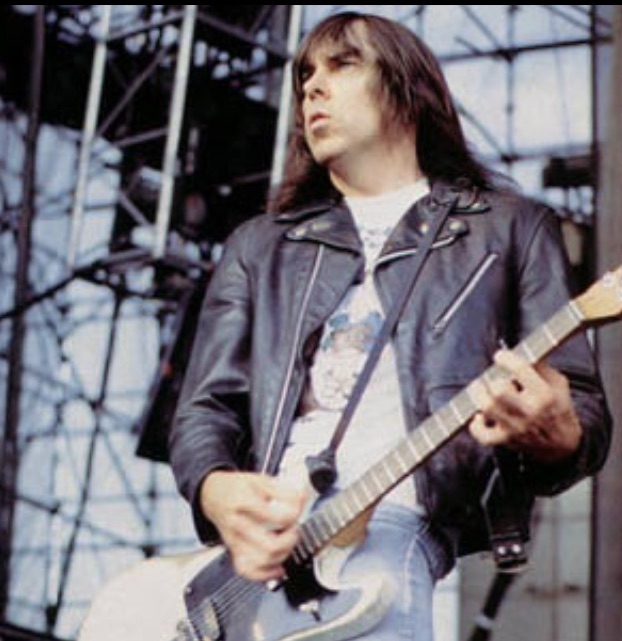 The 13th annual tribute to the late guitarist will feature "some cool things Johnny loved, like cult films, horror movies, collectibles and rock 'n' roll."
Read More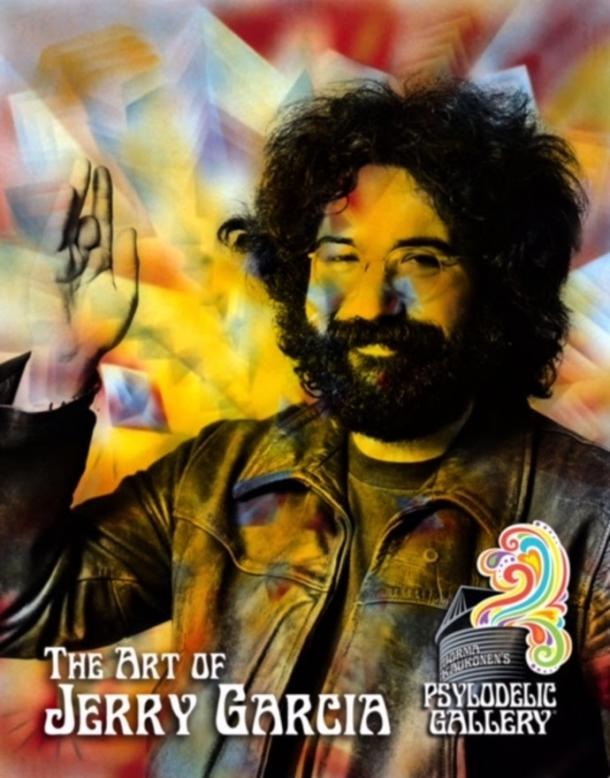 Artworks from the '60s, including some by Jerry Garcia, will be displayed on the Dead & Company tour thanks to Hot Tuna's Jorma Kaukonen
Read More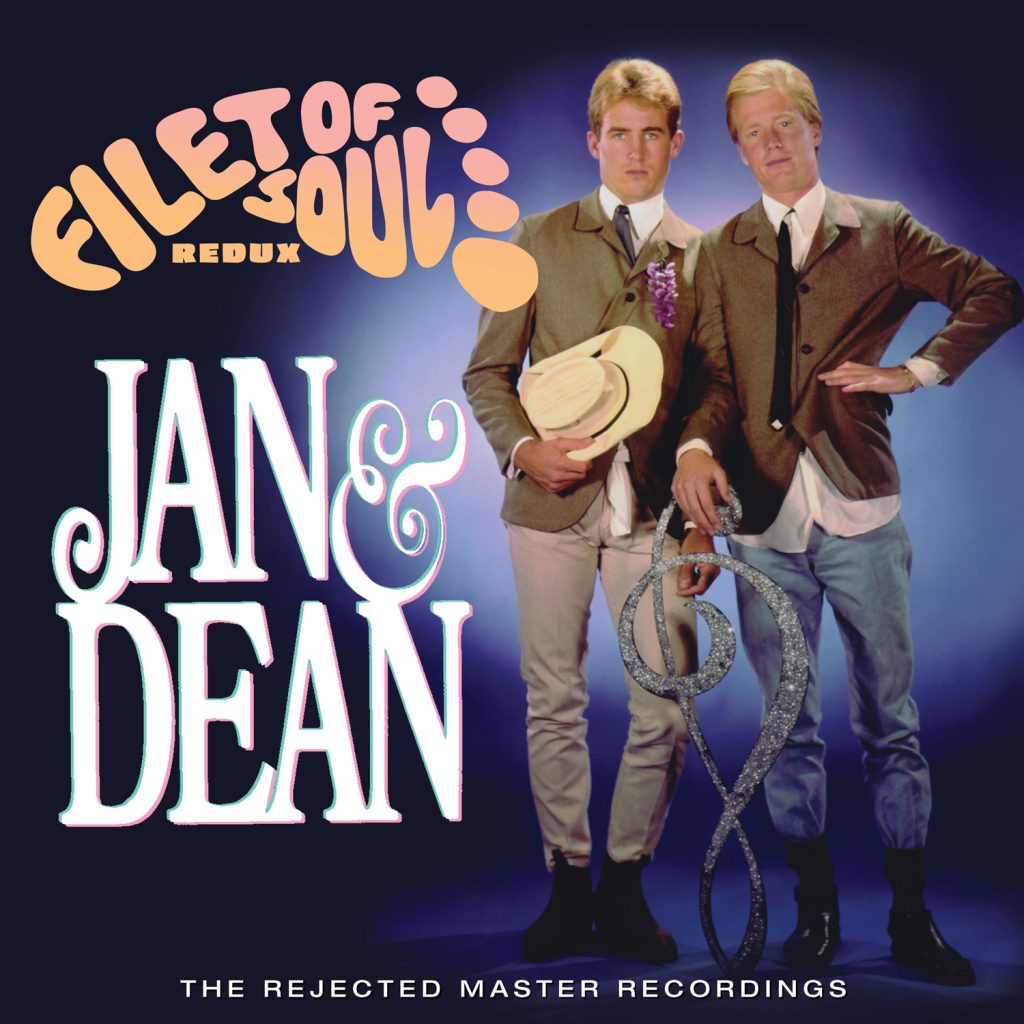 In 1965 the "Surf City" duo recorded an album called 'Filet of Soul' that their record label refused to release. Now, it's finally coming out!
Read More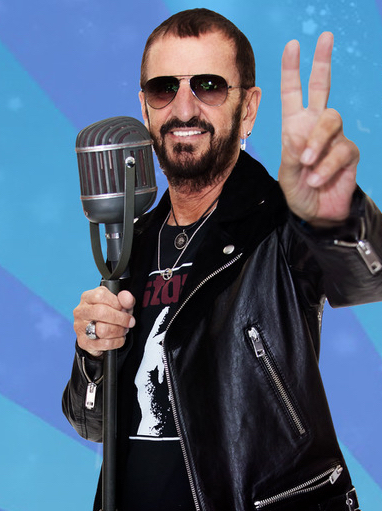 The star turns 77 this year with his long-running "Peace & Love" celebration. He's recording a new LP "with a little help from his friends" and touring this fall
Read More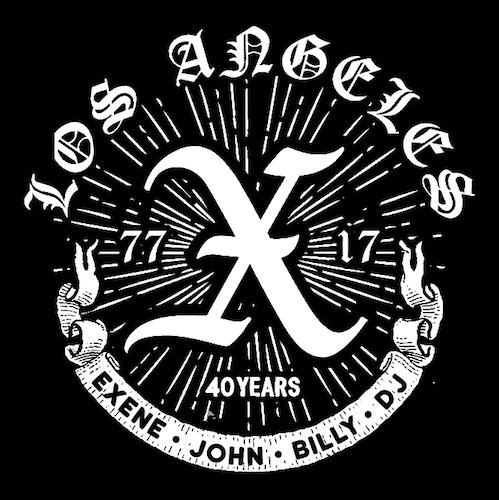 The Los Angeles museum has announced plans to expand the forthcoming exhibit celebrating the 40th anniversary of seminal LA punk rock band
Read More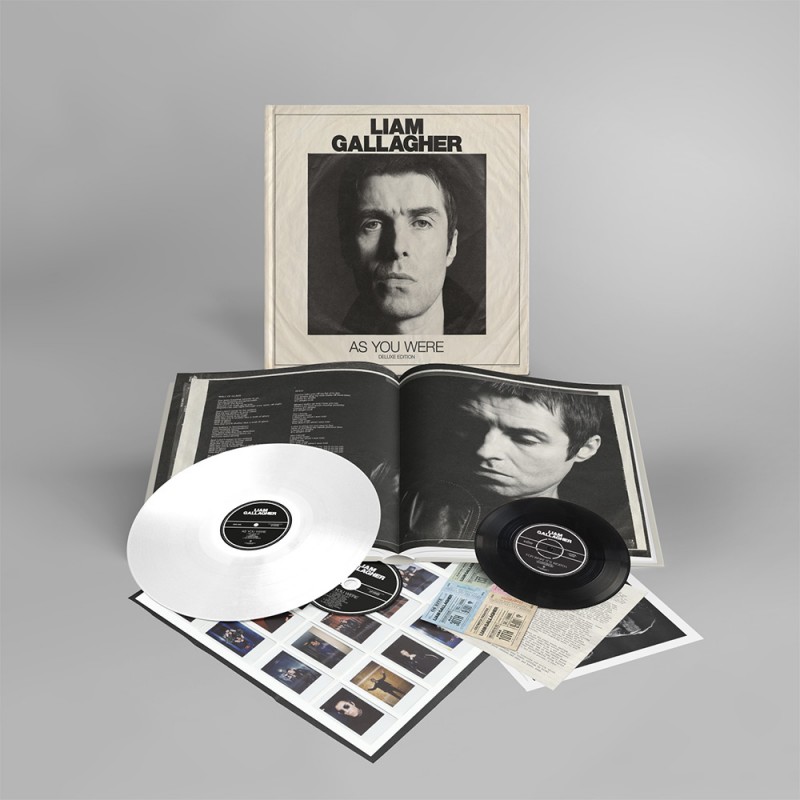 The co-founder of one of Britain's most popular bands ever is finally releasing his debut solo album and embarking on a North American tour.
Read More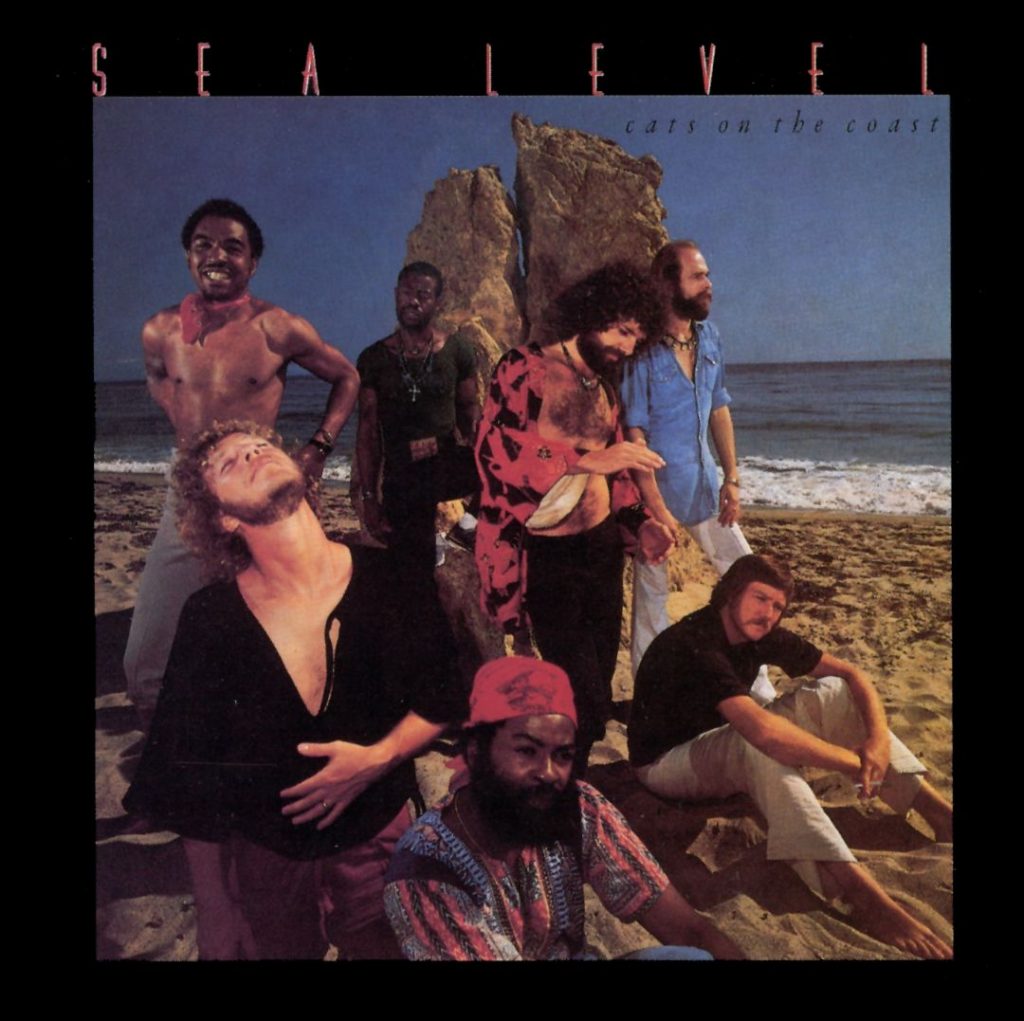 A founding member of the Chuck Leavell-led Allman Brothers Band offshoot, he also played with the Nighthawks, Livingston Taylor and others.
Read More