The Wire - Breaking News
Want to stay up to date with the latest in rock music? Our Breaking News column brings you all you need and want to know about what's happening.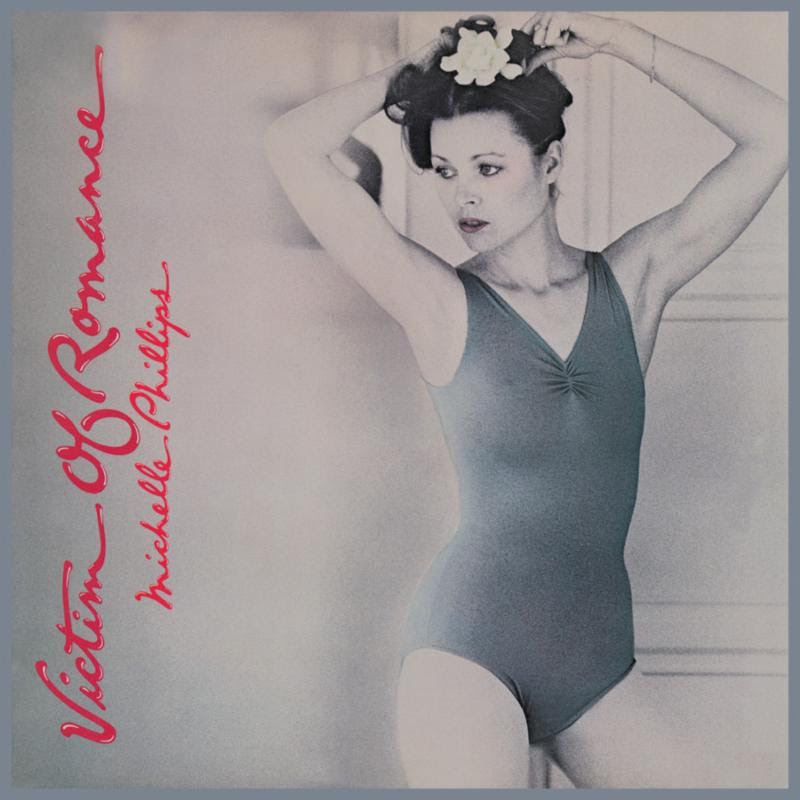 This 1977 collaboration between the former Mamas and the Papas vocalist and a legendary producer took place after the singer had already become a successful actress.
Read More