The Wire - Breaking News
Want to stay up to date with the latest in rock music? Our Breaking News column brings you all you need and want to know about what's happening.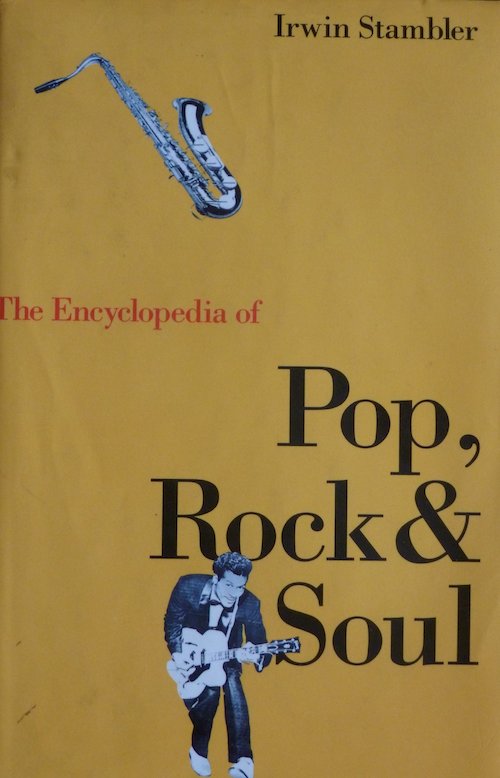 Before there was the Internet, we got our info from a few essential music books. The author of one of the first great rock reference volume has passed away.
Read More