The Wire - Breaking News
Want to stay up to date with the latest in rock music? Our Breaking News column brings you all you need and want to know about what's happening.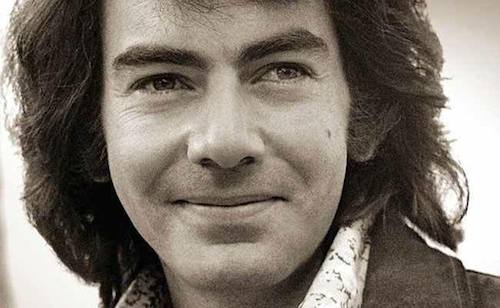 It's been 50 years since he first gave us hits like "Cherry Cherry" and "Solitary Man." Now he's celebrating with a world tour. We have the dates!
Read More