On This Day
We take you back into classic rock's history and legacy to note important events that happened on this date as well as celebrate the birthdays of major musical artists and mourn their passing.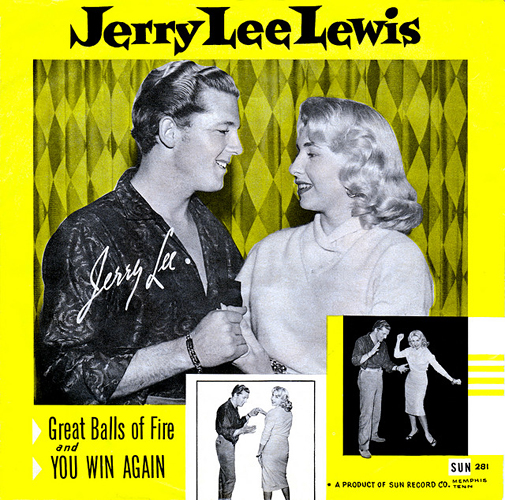 The third single by Jerry Lee Lewis was the biggest hit of his career, selling one million copies within a mere 10 days of its being released.
Read More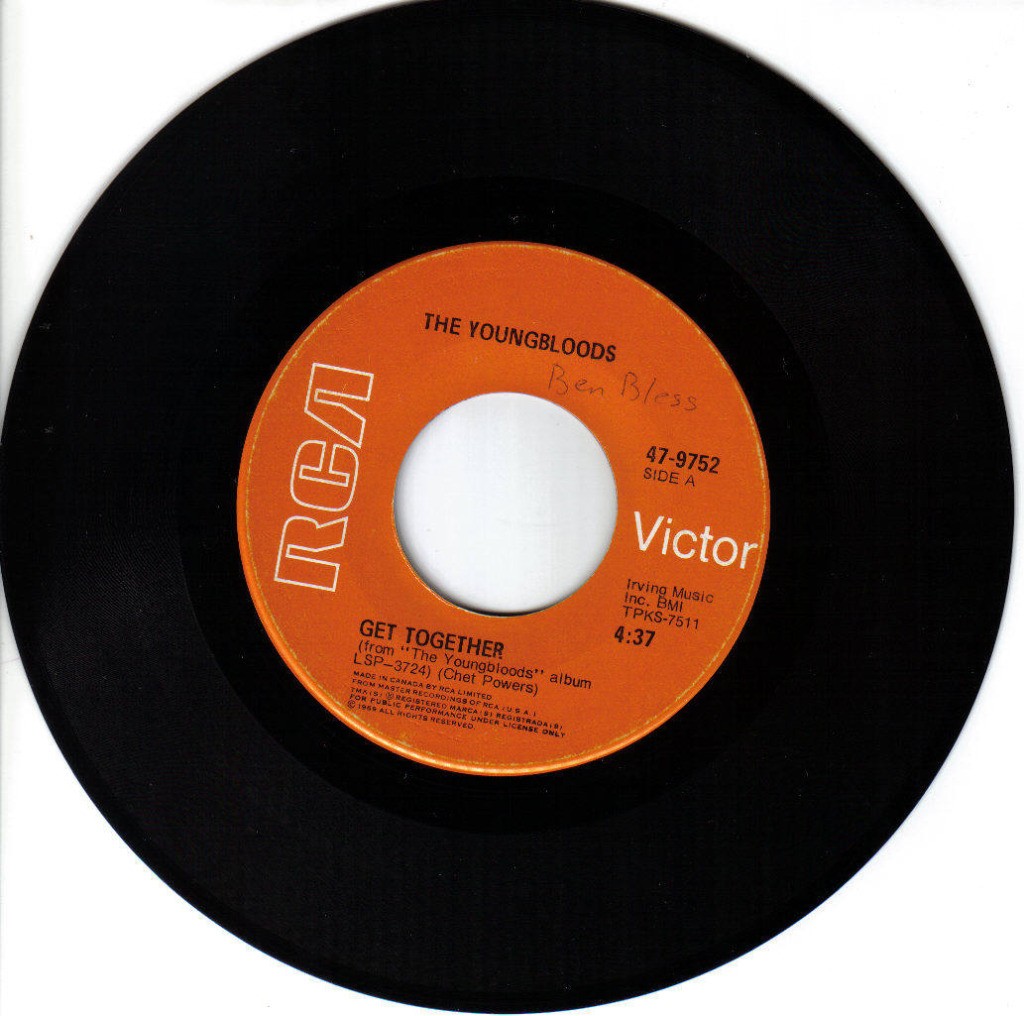 The We Five first had a modest hit with it. When The Youngbloods put it out in 1967 it stalled. When it was re-released in 1969 it hit #5
Read More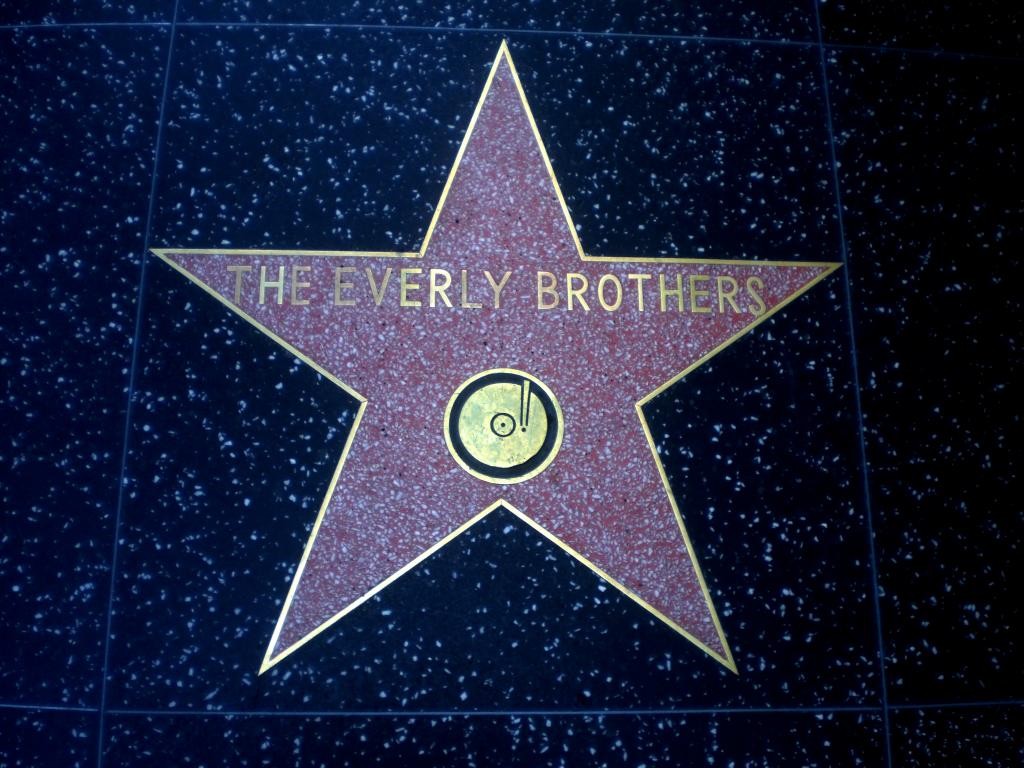 With #1 hits like "Wake Up Little Susie," "All I Have to Do is Dream" and "Cathy's Clown," Don and Phil Everly influenced the harmony singing of The Beatles and many others.
Read More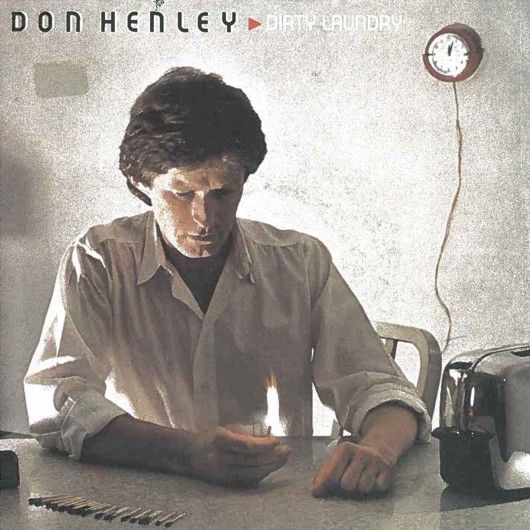 Gotta hand it to the guy: Singing along on a song that calls for your death is a pretty cool move
Read More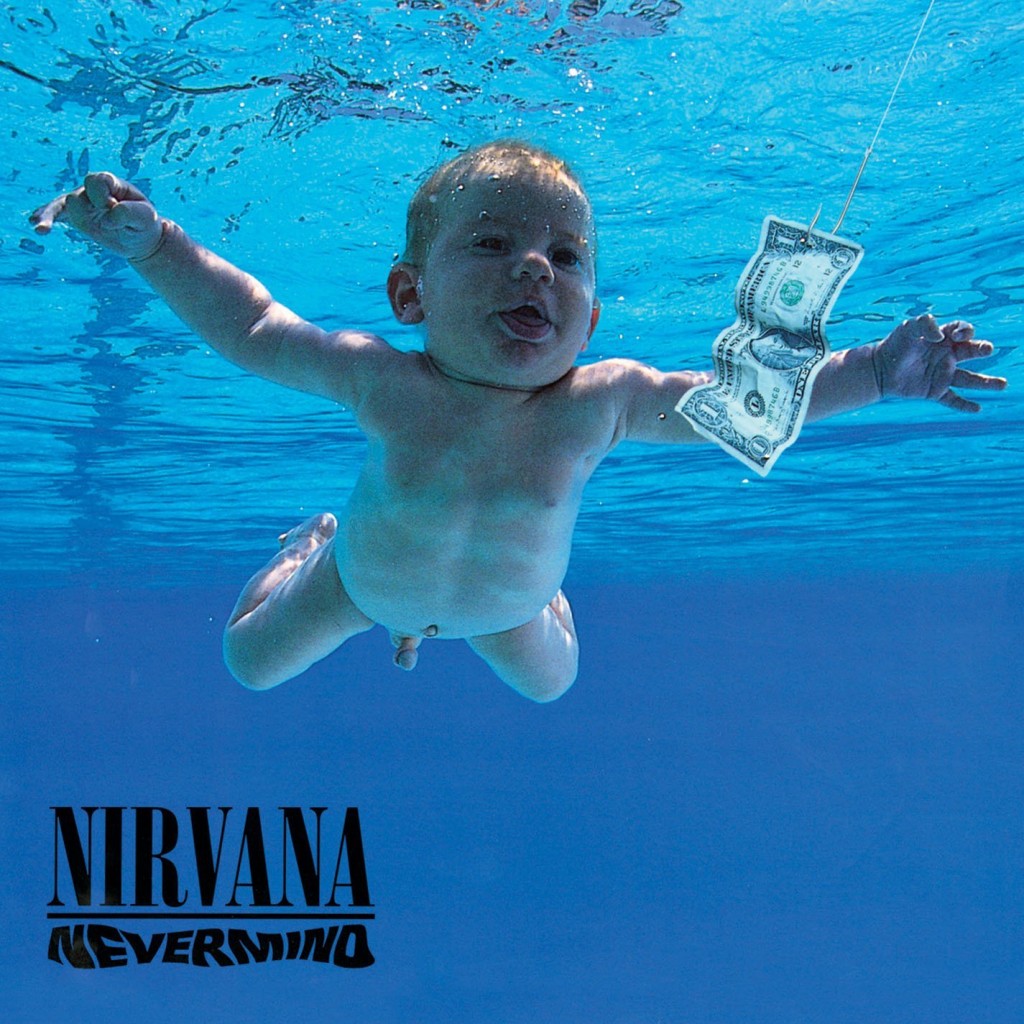 When Nirvana was asked to join the bill of a benefit show at L.A.'s Jabberjaw club just after making Nevermind, Kurt Cobain ended up meeting his future wife Courtney Love.
Read More