NEWS PLUS:
What's the latest info about about rock music and the most interesting and momentous events in its past? You can find it all here: breaking news and articles of interest from around the Web, sales and airplay charts both new and from the past, nuggets of rock history and lore along with notable occasions, and our appreciations of recently-departed artists and other musical figures of note.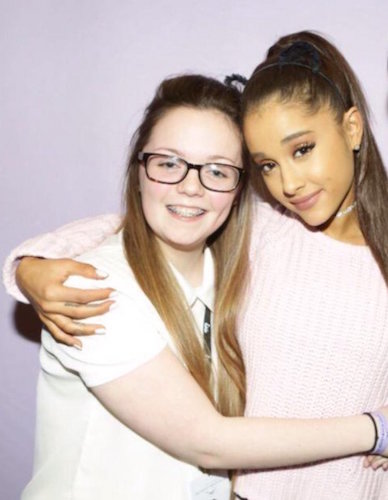 Numerous classic rock stars and other entertainers have expressed their grief for the victims of the terrorist attack via social media
Read More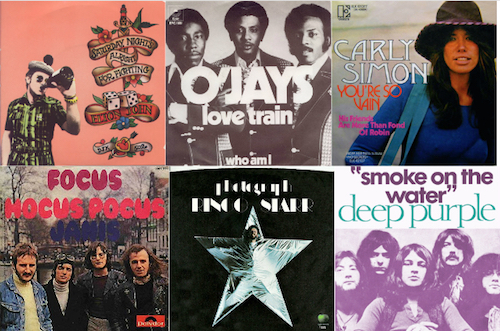 The Allman Brothers Band had their biggest pop hit. Elton John scored four. Jim Croce had two #1s, one posthumously. A great blend of pop, R&B and rock were the top radio hits of 1973
Read More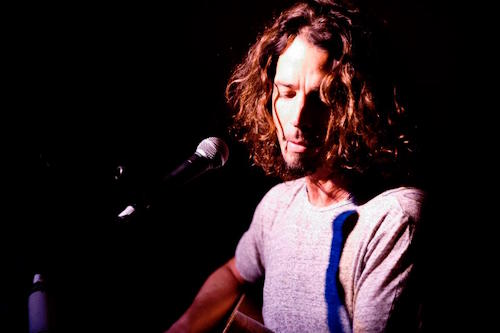 Vicky Cornell issued a statement: "I know that he loved our children and would not hurt them by intentionally taking his own life."
Read More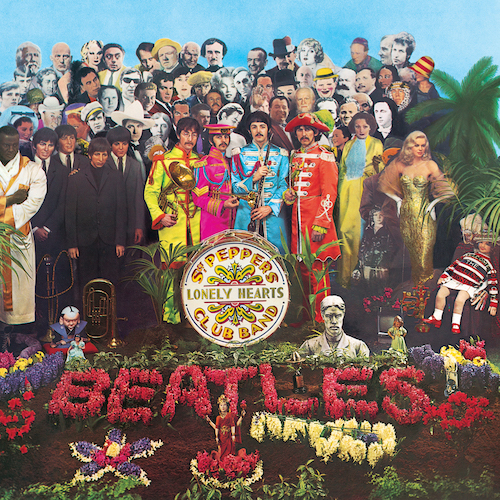 The second outtake from the mammoth Sgt. Pepper 50th Anniversary edition has been released. Hear a classic song in progress, like you've never heard it
Read More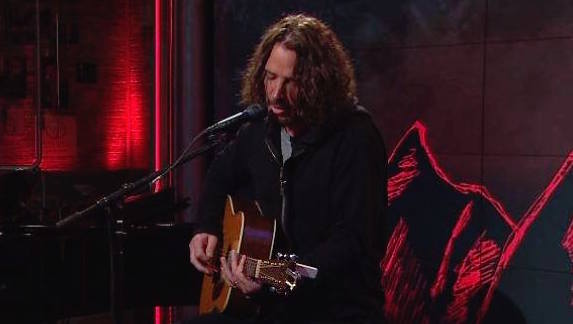 The music world was shaken overnight with news that Chris Cornell, best known as the frontman of longtime Seattle band, Soundgarden, had died while on tour
Read More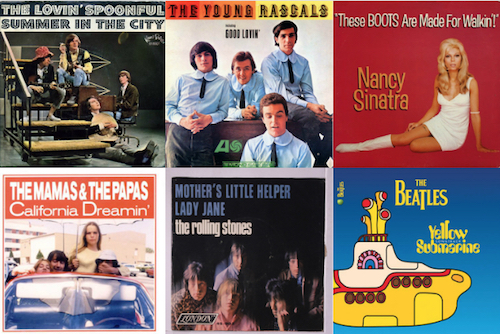 The British Invasion, popular vocalists and novelty hits all topped the charts. Songs from the Rascals, Frank Sinatra, The Beatles, and Mamas & the Papas. What were the biggest?
Read More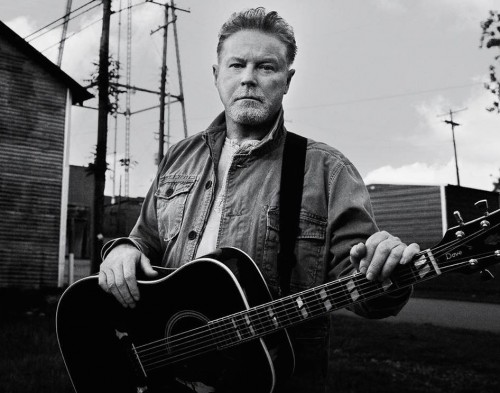 It's official: Deacon Frey, son of the late Eagles founder, will perform with the band at this summer's Classic East and West festival dates.
Read More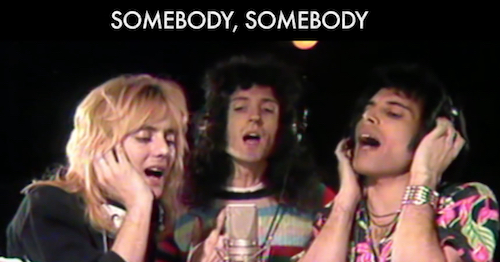 By 1976, they were bona fide rock stars and produced their fifth album, A Day at the Races, themselves. Sing along to a song by a band hitting their stride
Read More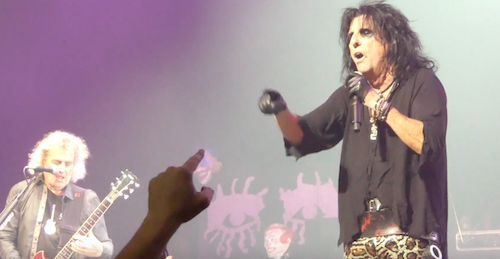 Three members of the original Alice Cooper band joined the star for a one-time reunion that featured "I'm Eighteen," "No More Mr. Nice Guy" and "School's Out"
Read More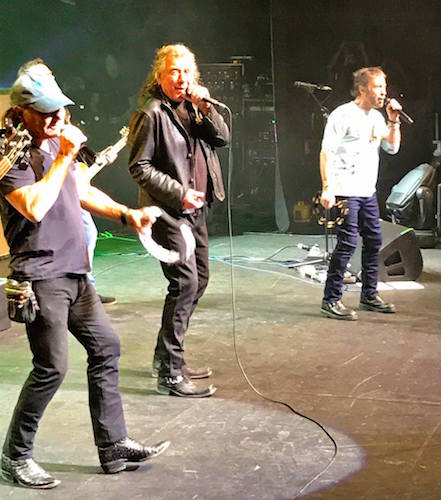 Three all-time great voices shared the stage, albeit briefly, to perform a classic rock standard during Rodgers' UK "Free Spirit" tour
Read More