NEWS PLUS:
What's the latest info about about rock music and the most interesting and momentous events in its past? You can find it all here: breaking news and articles of interest from around the Web, sales and airplay charts both new and from the past, nuggets of rock history and lore along with notable occasions, and our appreciations of recently-departed artists and other musical figures of note.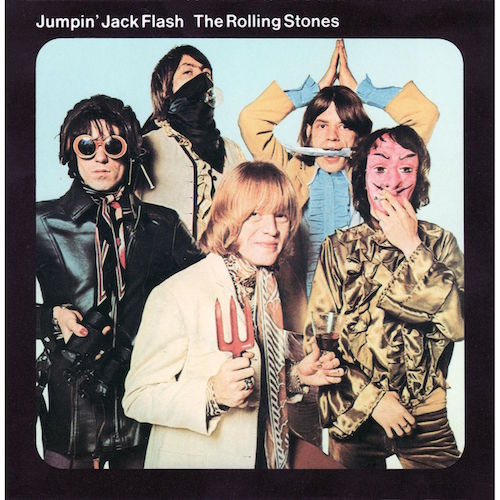 As summer began, future classic rock hits were being played alongside a wild assortment of soul, country and instrumental favorites
Read More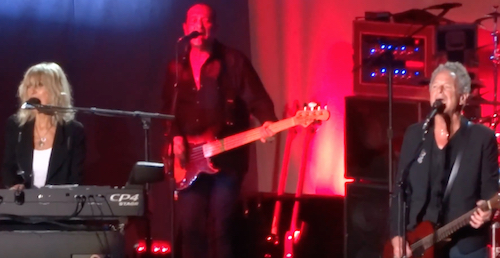 The Fleetwood Mac mainstays launched their first tour as a duo in Georgia, performing a mix of classics from the band's catalog and their own new songs
Read More

The group performed for the first time since their April induction into the Rock Hall and first full concert since last September. We've got plenty of clips
Read More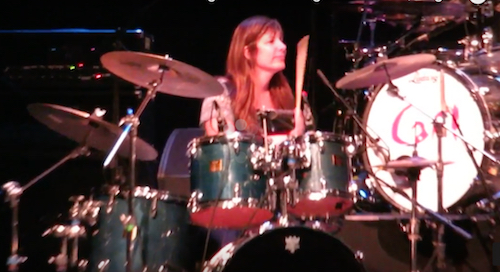 The event, billed as "An Extraordinary Life," featured a concert and rare video clips of the singer-bassist. But the biggest moment was the finale as Lisa Wetton joined the band onstage to perform their big hit
Read More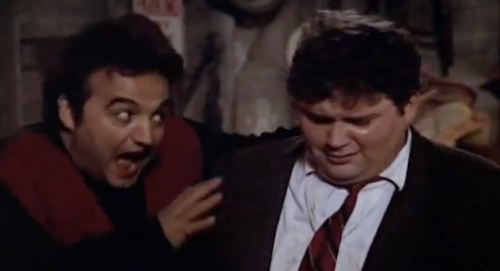 He played the hapless Delta house fraternity pledge Kent "Flounder" Dorfman as his character became the butt of numerous pranks by the upperclassmen
Read More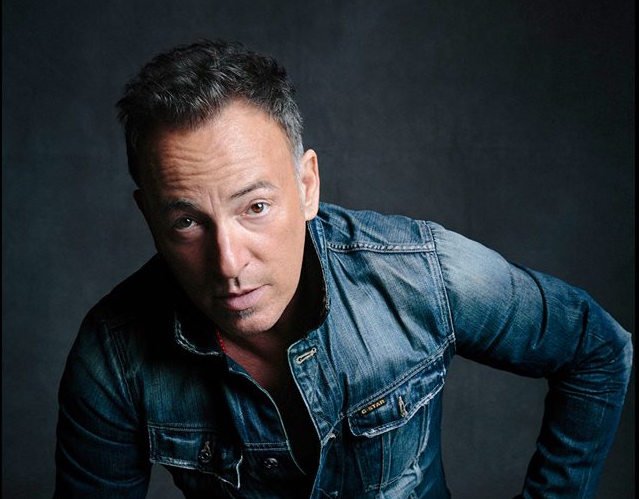 It's a dream come true for any fan of The Boss: Bruce Springsteen, at a 975-seat theater on Broadway, five nights a week for eight weeks straight
Read More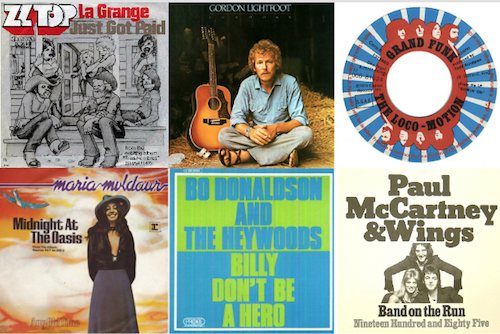 We were listening to two Canadian singer-songwriters who had the biggest hits of their careers this week, alongside big songs from Grand Funk and Paul McCartney
Read More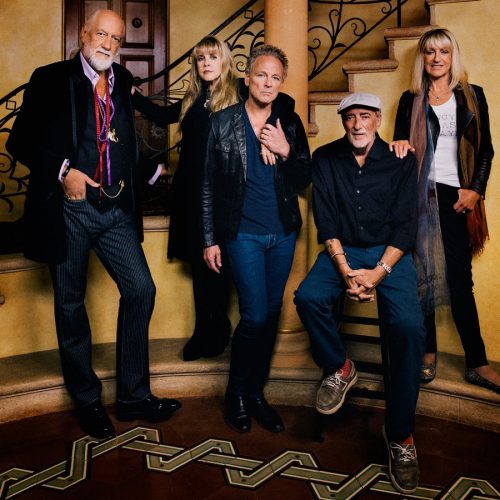 It's not official yet, but Christine McVie has told a reporter that the full band–yes, including Stevie Nicks–will head out on a global tour in 2018.
Read More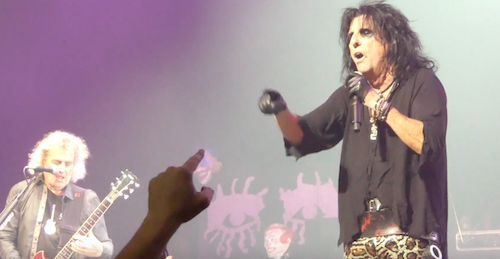 Their reunion for several songs on the upcoming Paranormal album as well as on-stage last month, has led to further collaborations of the classic rock band
Read More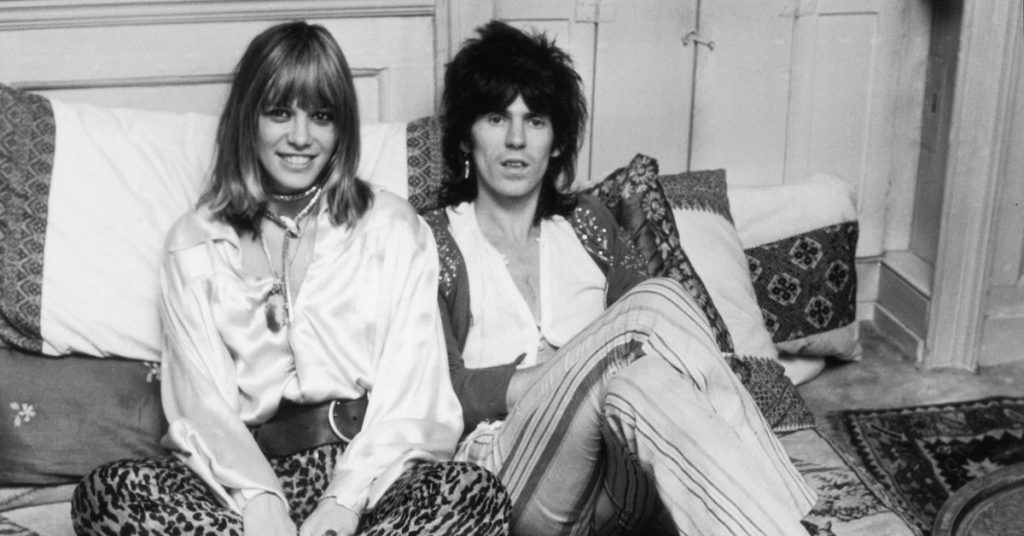 The actress and model who was first associated with Brian Jones, then spent a wild dozen years with his bandmate, has passed away at age 73
Read More