Tag "woodstock movie"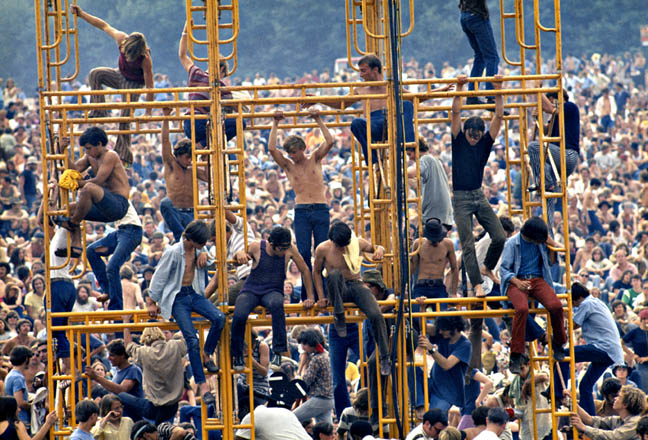 The iconic Woodstock Fest in '69 has both its myth and reality – not all that different. But over time the event's public image has strayed from the truth.
Read More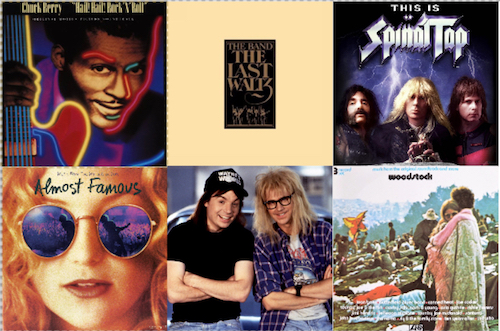 From This Is Spinal Tap to Wayne's World to Almost Famous to Woodstock, these movies share one thing in common – they all rock!
Read More