Tag "woodstock movie"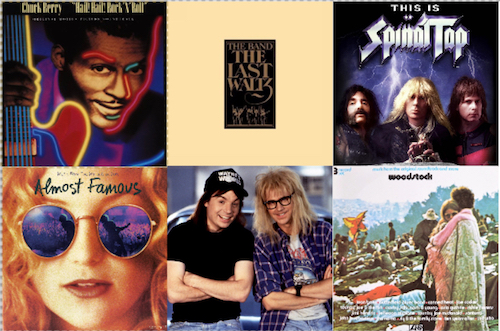 From Almost Famous to The Last Waltz, from School of Rock to Wayne's World, these films share one thing in common – they all rock!
Read More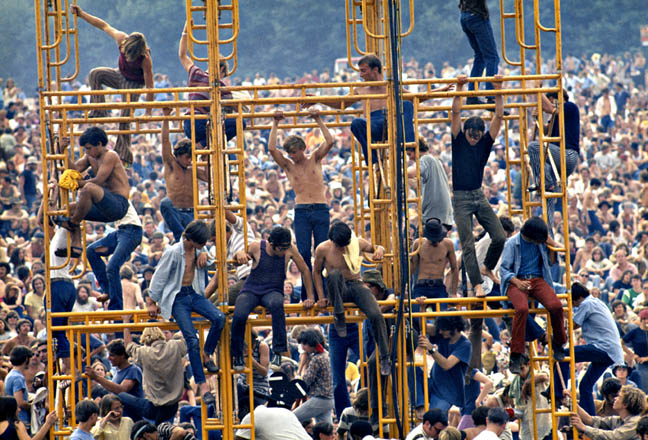 The iconic Woodstock Fest in '69 has both its myth and reality – not all that different. But over time the event's public image has strayed from the truth.
Read More