Tag "willie nelson new album 2018"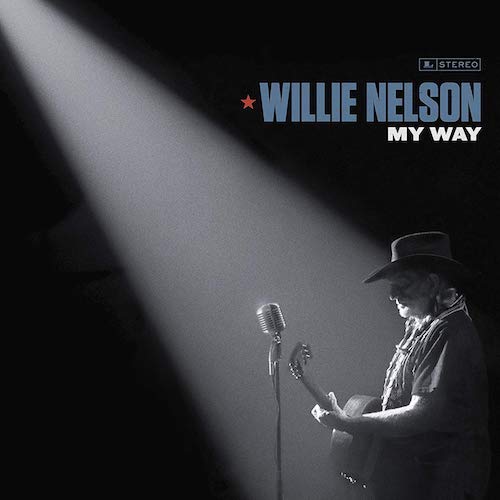 Recorded in the spirit of Nelson's 1978 'Stardust' album, the standards collection pays homage to one of Willie's heroes, Frank Sinatra.
Read More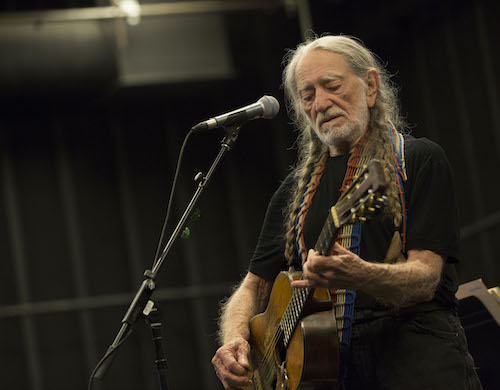 The iconic singer, who will turn 85 in April, is releasing his latest album for Legacy Recordings. Nelson co-wrote all of the new music on the set.
Read More