Tag "tommy james crystal blue persuasion"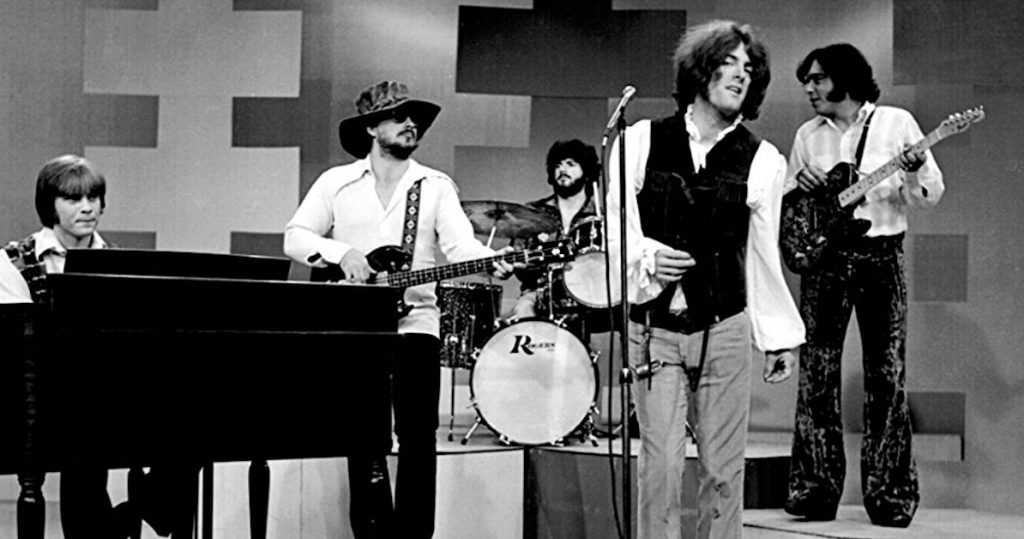 He came to fame in 1966 after a song he and his teenage band, the Shondells, covered hit the top of the charts. The hitmaker reflects on his long career
Read More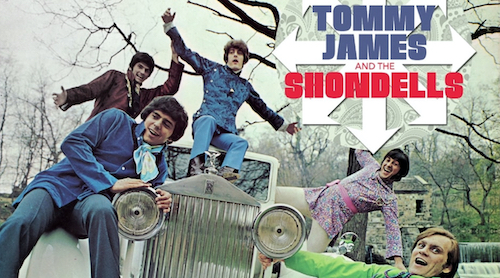 With 17 Top 40 hits, and covers by everyone from Springsteen to Dolly Parton, they were a major act. Now, finally, all of their work is in one place.
Read More