Tag "this day in music april 16"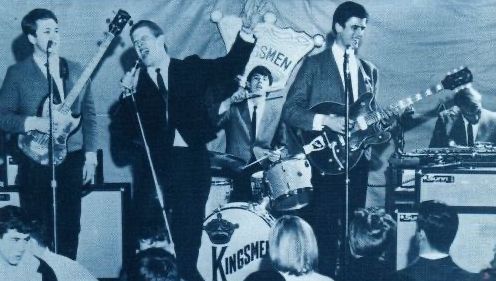 He was the only surviving member to continue with the group since their start. The lyrics to the garage rock band's hit single were investigated by the FBI
Read More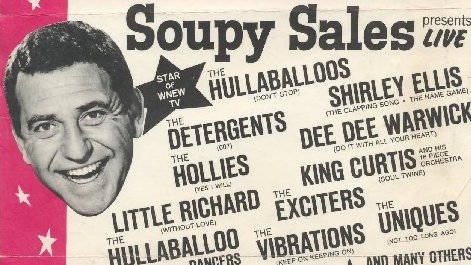 If you were a kid in New York at Easter time in 1965, for a few bucks you could see a dozen rock 'n' roll acts and a top TV host. Now that's a bargain!
Read More