Tag "springsteen broadway 2018"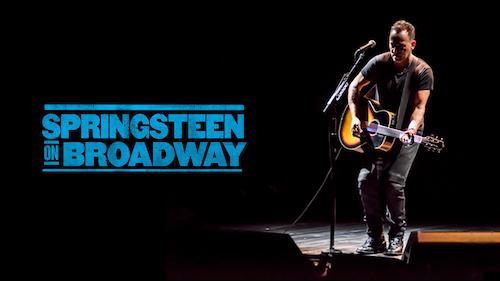 A special performance of The Boss' Broadway show will be staged for lucky subscribers to SirusXM. Read on for tickets info and other details.
Read More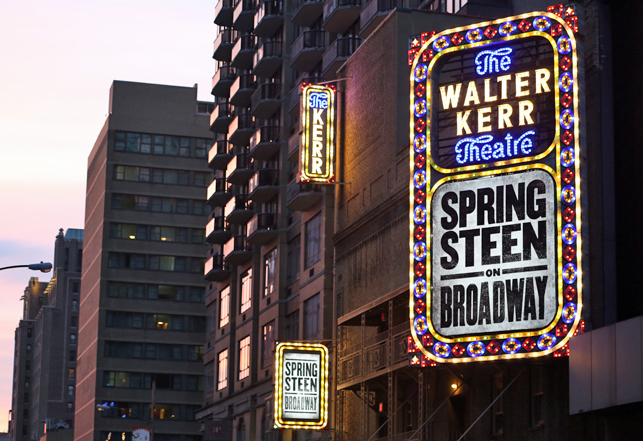 Is The Boss going to play Broadway indefinitely? It's starting to look that way. A report says that he will extend the hit solo show into June.
Read More