Tag "rock star memoirs"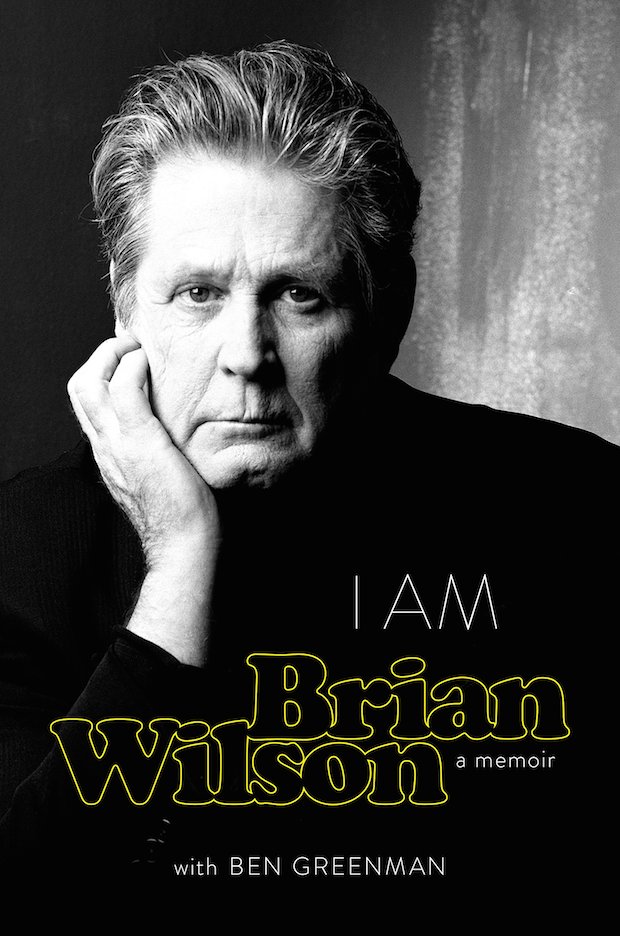 One of the most fascinating artist lives in classic rock will be told by the man who lived it and created timeless music with The Beach Boys.
Read More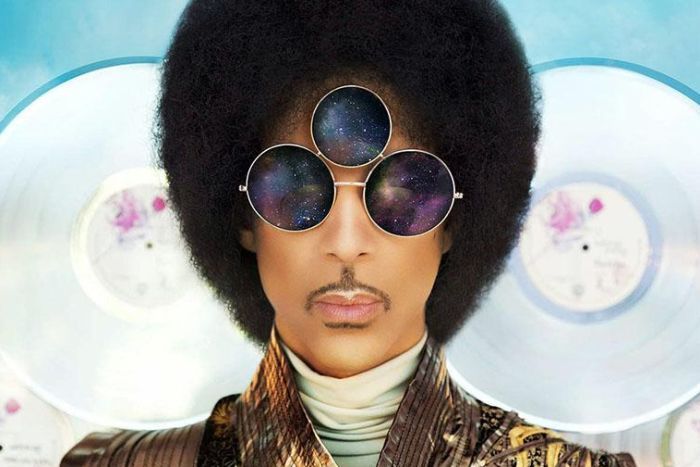 Update (March 25): Prince continues to set the rules. He's announced two Toronto concerts for tonight (Friday, March 25). Click here. Some 200 lucky and influential New Yorkers were treated to both news from and music by Prince last Friday night (3/18).
Read More