Tag "randy bachman by george album"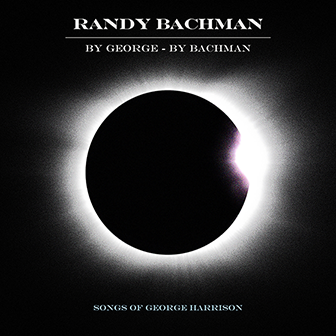 On his new solo album, the former Guess Who and BTO singer-guitarist pays tribute to one of his heroes. We spoke with Bachman about George Harrison and more.
Read More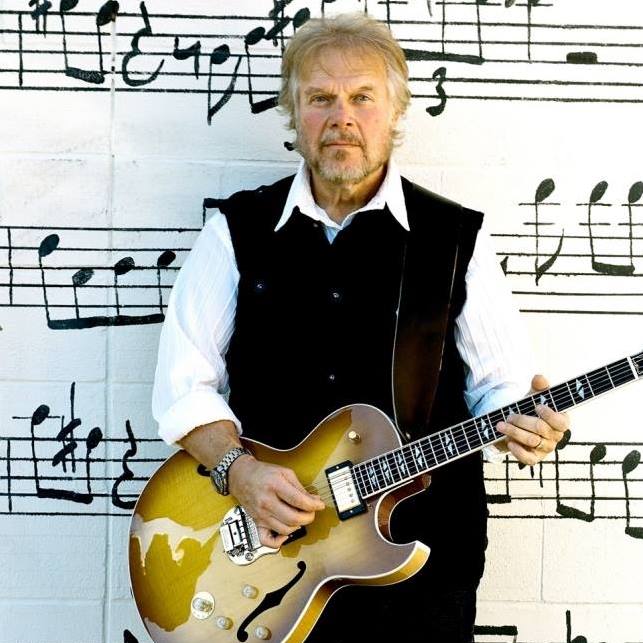 The Guess Who and Bachman Turner Overdrive guitarist/singer/songwriter honors one of his major influences on a new collection.
Read More