Tag "prince purple rain deluxe edition"
The 1984 album yielded 5 hit singles and became the fourth-best-selling soundtrack album of all time. It was his first LP to hit #1
Read More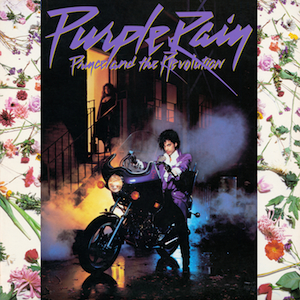 The landmark Academy Award- and Grammy-winning soundtrack album is getting two new reissues. Many of the bonus tracks have never even been bootlegged.
Read More