Tag "power station studio"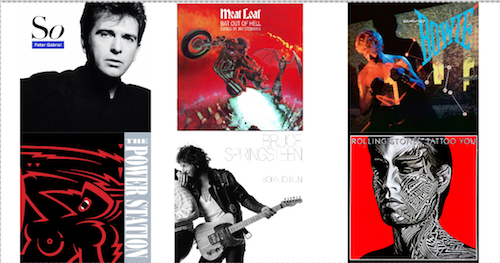 The studio where 'Born to Run,' 'Bat Out of Hell'–and countless other classic albums–were recorded will reopen, and get an upgrade.
Read More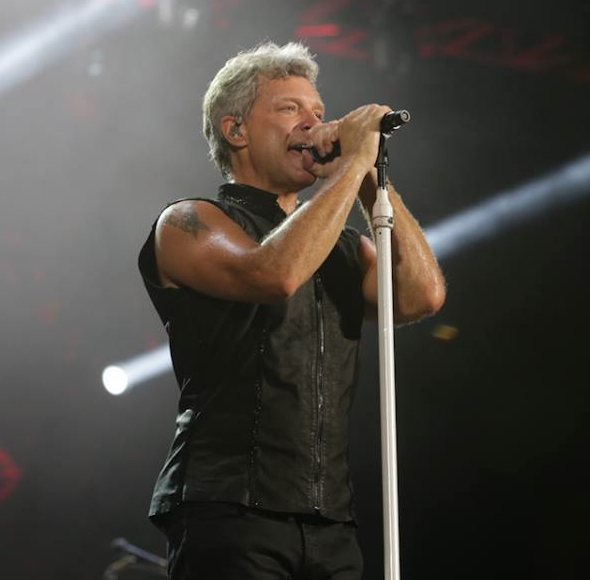 The rocker offers some info about his next album, due in March. "It's something we are going to be very proud of." Can a world tour be far behind?
Read More