Tag "paul mccartney & wings"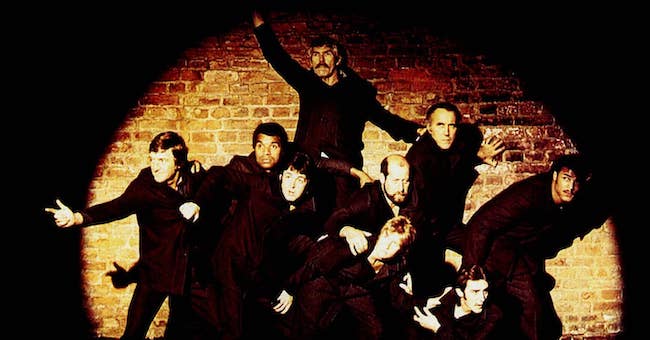 The recording sessions were plagued with problems, but Paul McCartney and Wings made the best of it. The result: one of his most beloved LPs.
Read More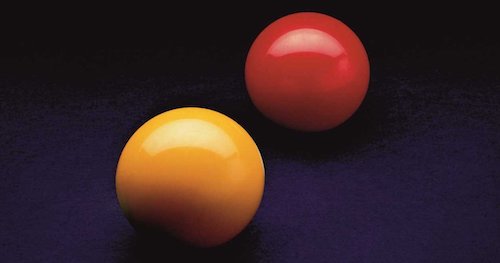 Following the breakup of the Beatles, McCartney just wanted to be another band member. He finally got his chance (sort of) with this 1975 LP.
Read More