Tag "paul mccartney glastonbury"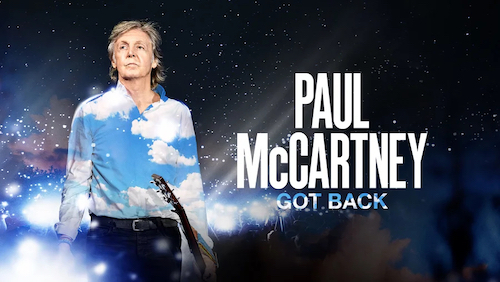 The "Got Back" tour begins nearly three years since the legend played what proved to be the final date of his "Freshen Up" tour. He turns 80 on June 18
Read More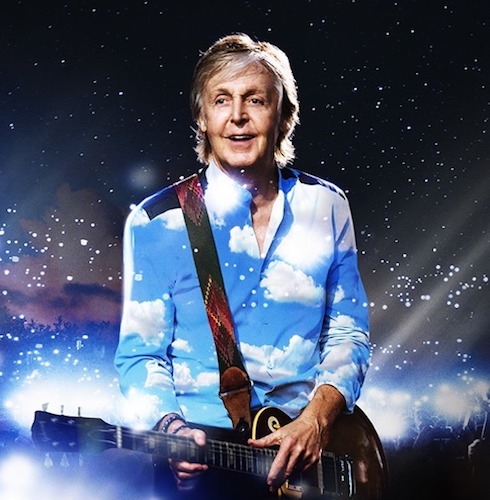 The eleven dates of the 2020 edition of his Freshen Up tour were to take place in Europe. The legend turns 78 on June 18.
Read More