Tag "nick lowe book"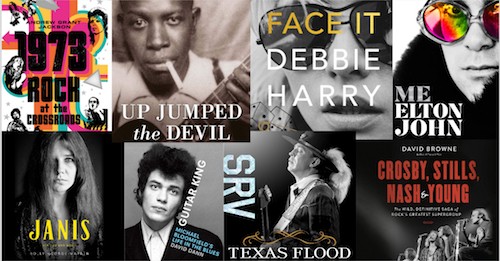 We put on our reading glasses and dug in to the year's best books for fans of classic rock and related music. Happy reading!
Read More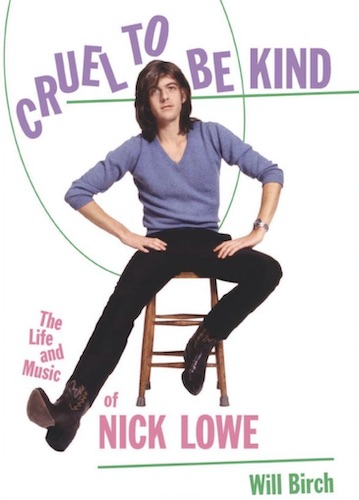 The singer-songwriter who wrote "Cruel to Be Kind" and "(What's So Funny 'Bout) Peace, Love, and Understanding" is fully behind the book.
Read More