Tag "moody blues days of future passed"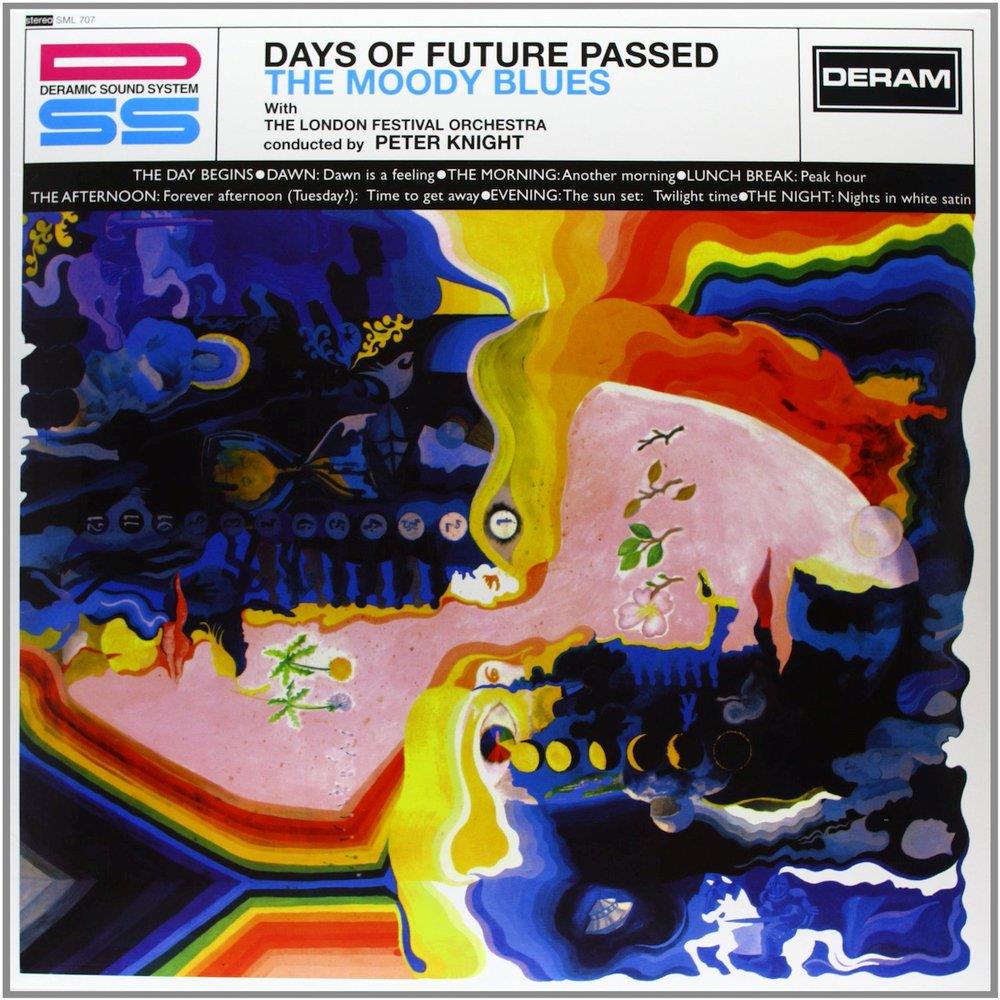 Their classic 'Days of Future Passed' turned 50 in 2017. Former band members Mike Pinder and Thomas discuss those heady early years
Read More
It was a new concept: a rock band would play its new songs, read some poems and be backed up by an orchestra. Today it's considered a landmark recording.
Read More