Tag "melanie lay down candles in the rain"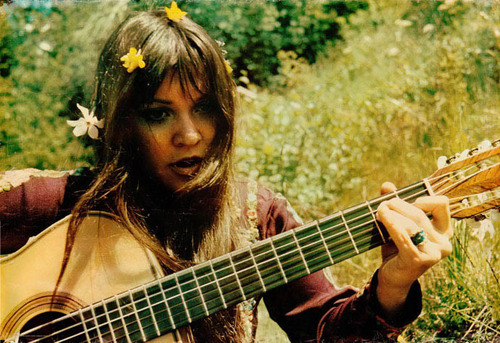 "I was just Melanie, the cute flower child person. To the hip people, the real hipsters, I became the cool person to bash. I don't know how that happened."
Read More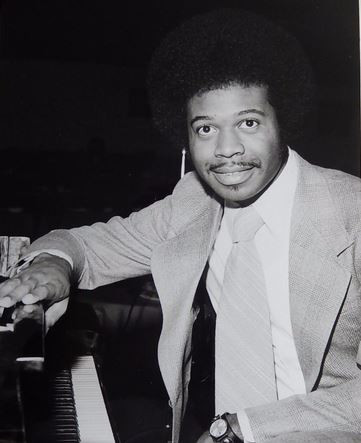 The man behind one of the most popular gospel crossover hits has passed away. In addition to their big hit, his group also backed Melanie on a 1970 smash.
Read More