Tag "melanie brand new key"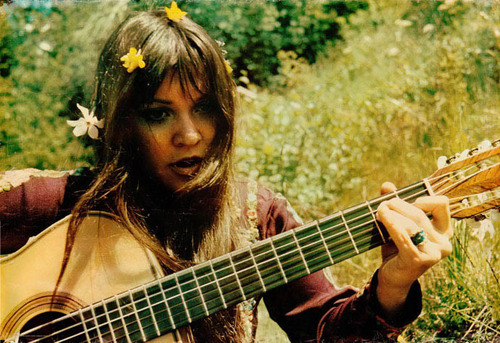 "I was just Melanie, the cute flower child person. To the hip people, the real hipsters, I became the cool person to bash. I don't know how that happened."
Read More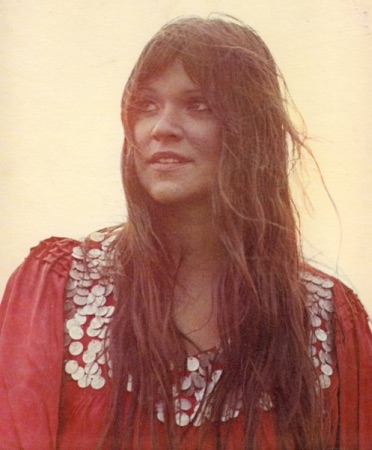 She was only 22 and a relative unknown when she walked onto the stage at Yasgur's Farm and sang for half a million people. By the end of her set, she was a star.
Read More