Tag "mccartney band on the run"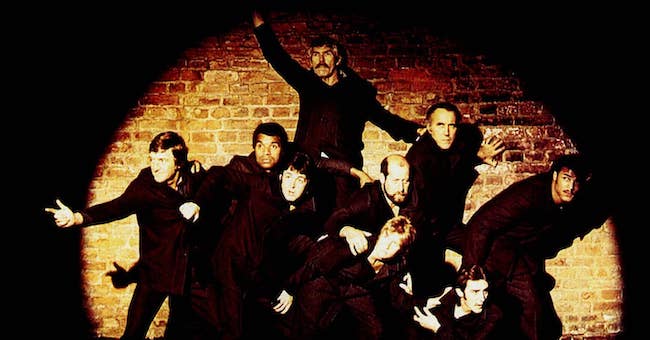 The recording sessions were plagued with problems, but Paul McCartney and Wings made the best of it. The result: one of his most beloved LPs.
Read More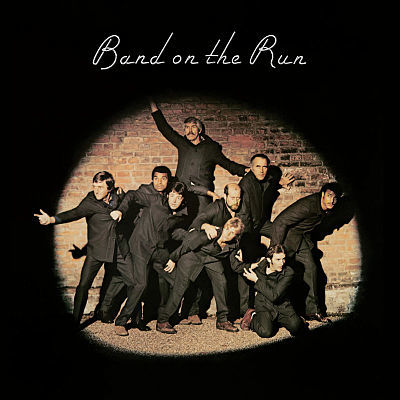 Despite encountering several hurdles, Wings–Paul, Linda and Denny Laine–turned out an absolute classic that produced some of Macca's best-loved songs.
Read More