Tag "linda ronstadt simple dreams"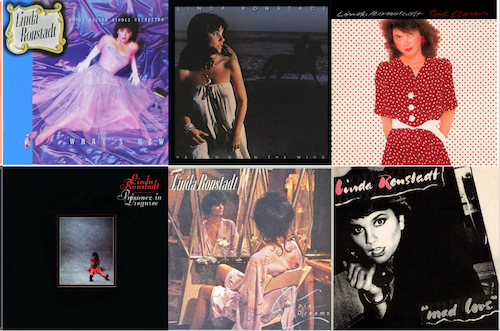 We go behind the scenes with her longtime collaborator who earned 3 Grammys for his work with her. "She never seemed to really appreciate how good she was"
Read More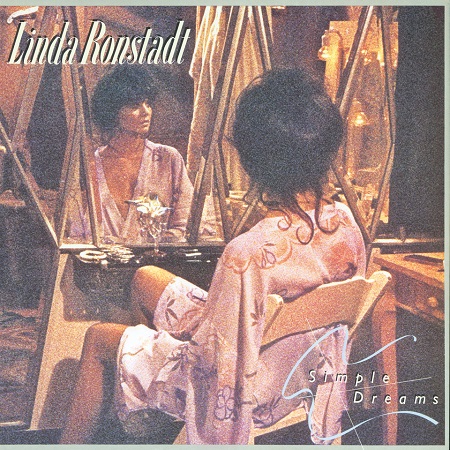 The singer's 1977 #1, Grammy-winning album, is getting the expanded 40th anniversary reissue treatment from Rhino Records. Bonus tracks included!
Read More