Tag "kinks reunion 2017"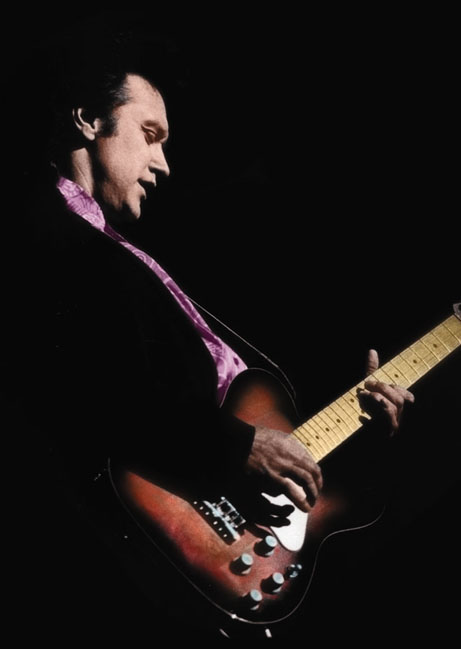 No slowing down for the erstwhile Kinks guitarist, who just celebrated a big birthday. A new CD with his son, a U.S. tour and who knows what else…
Read More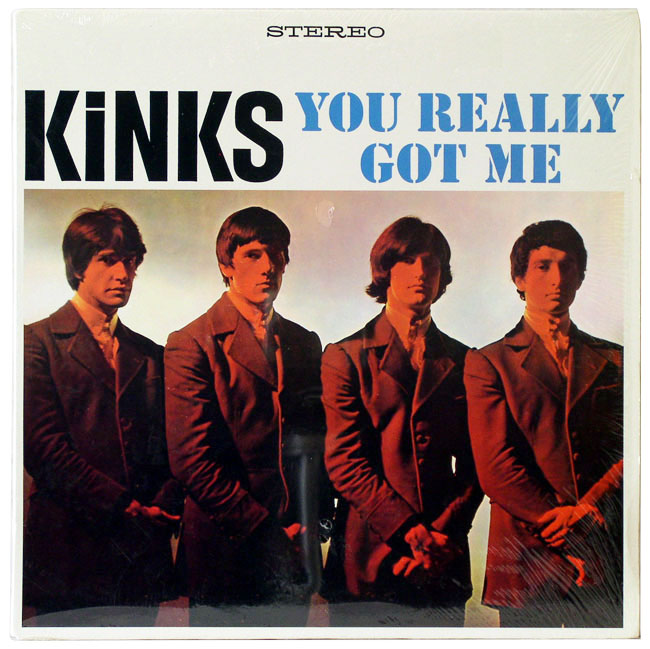 Will it finally happen next year? The feuding brothers who co-founded the British Invasion legends say that next year they may finally get back together.
Read More